work:  Image
---
I am interested in the continuum between present (Image) and memory (Afterimage).
work navigation:    home   •   Image   •   Afterimage
Watching the Watchers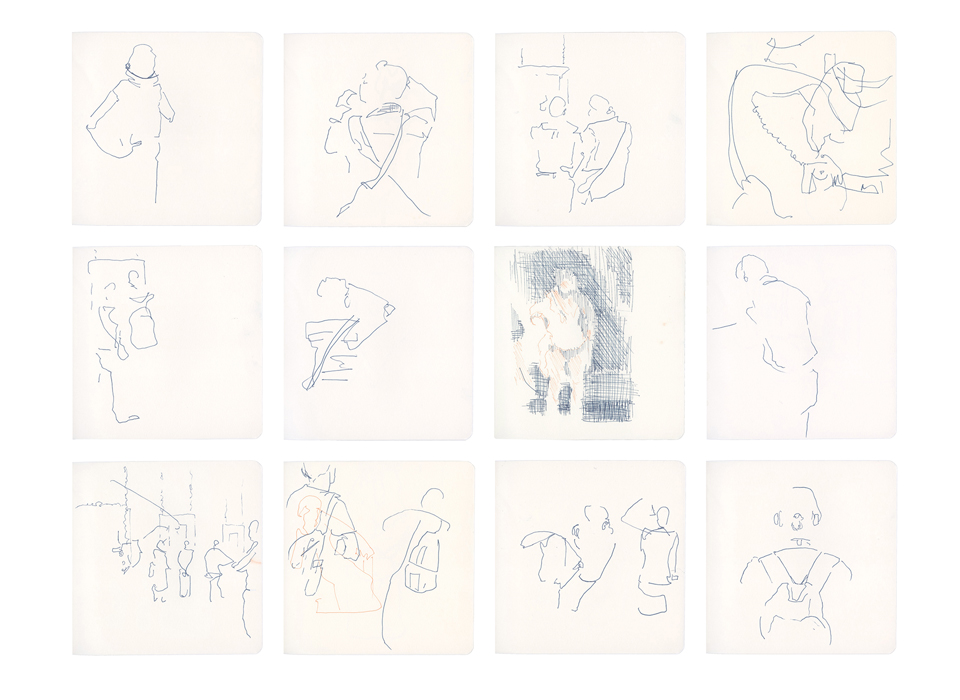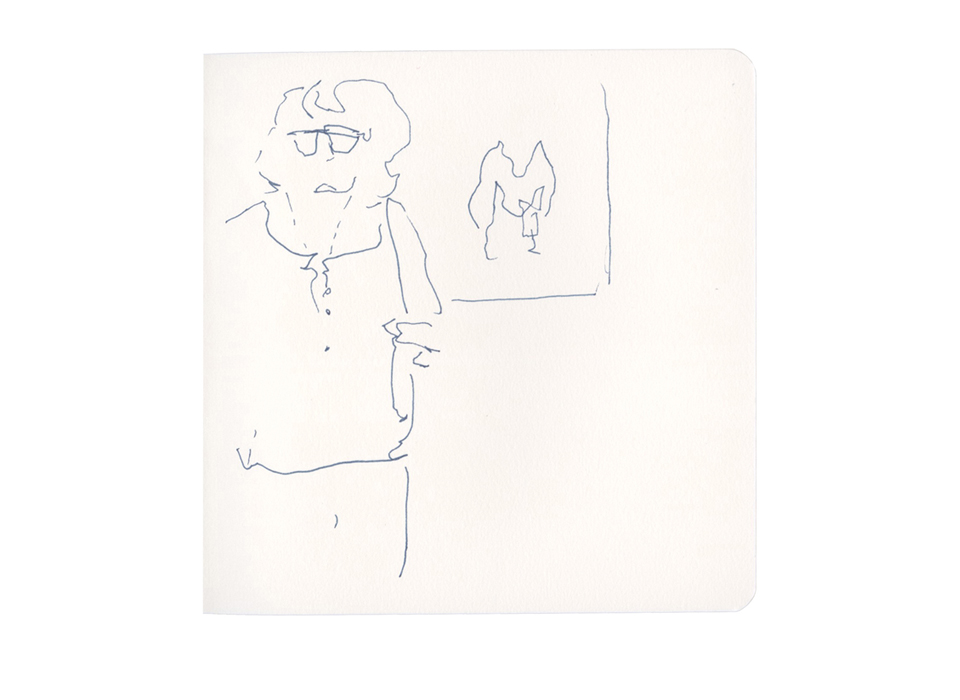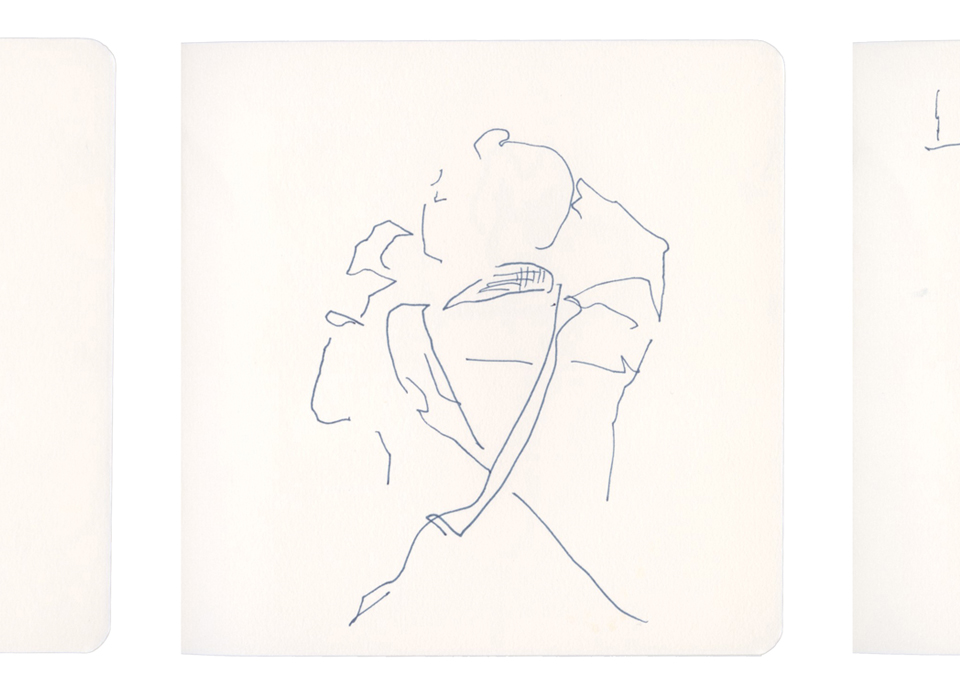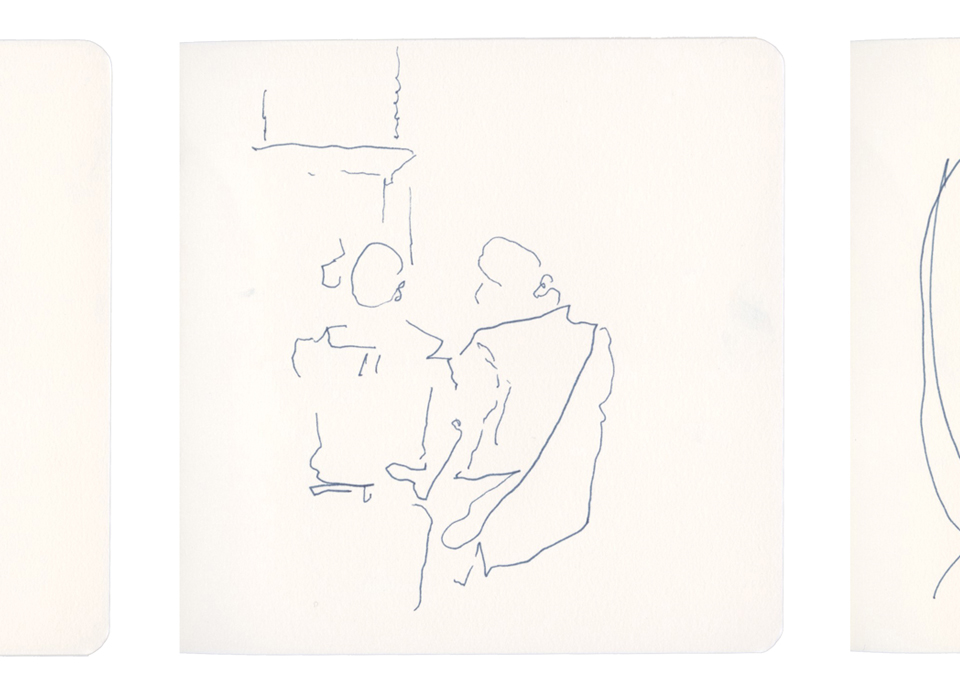 return to top
---
Cuba 5by5
a week in Cuba seen thru my hands, February 2016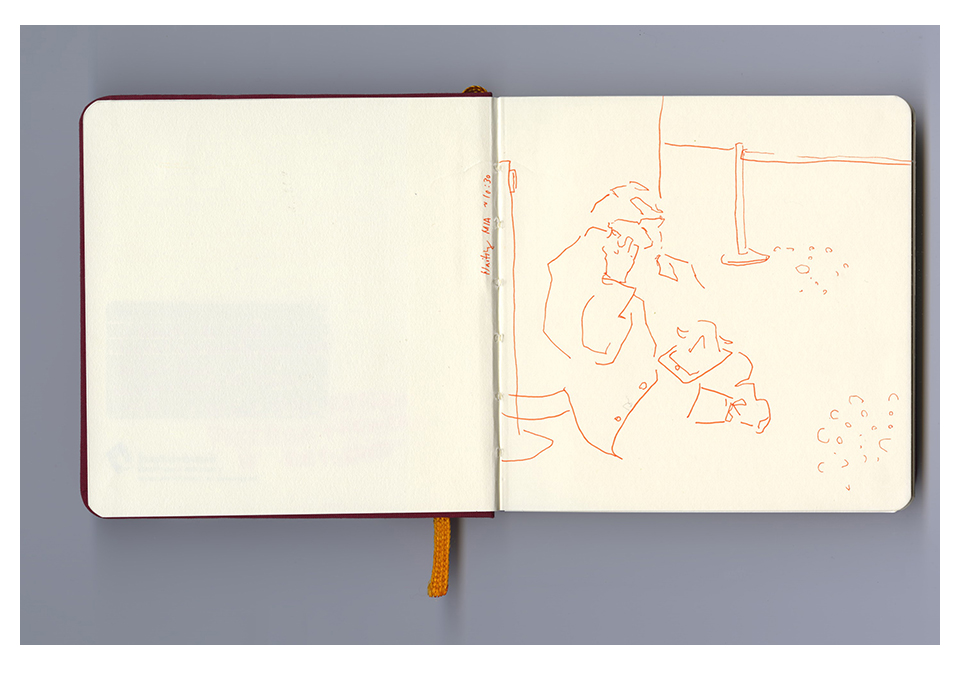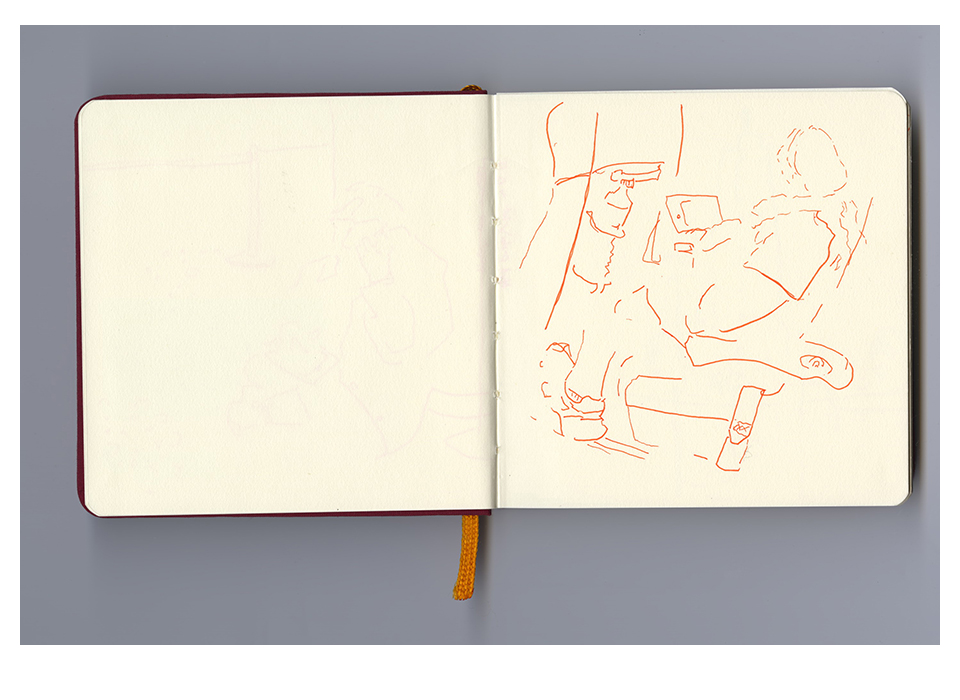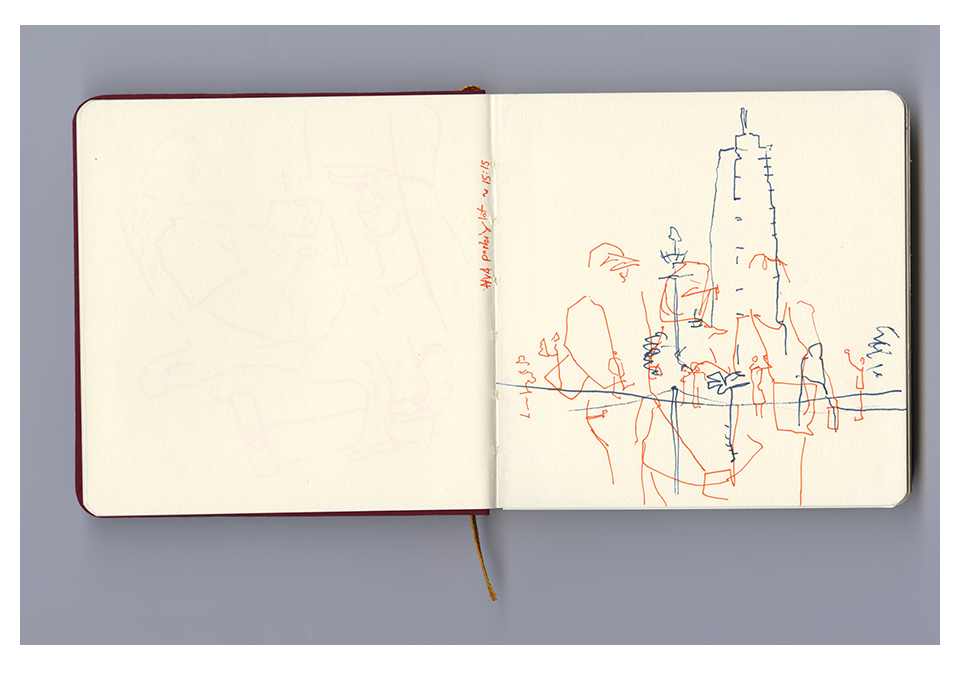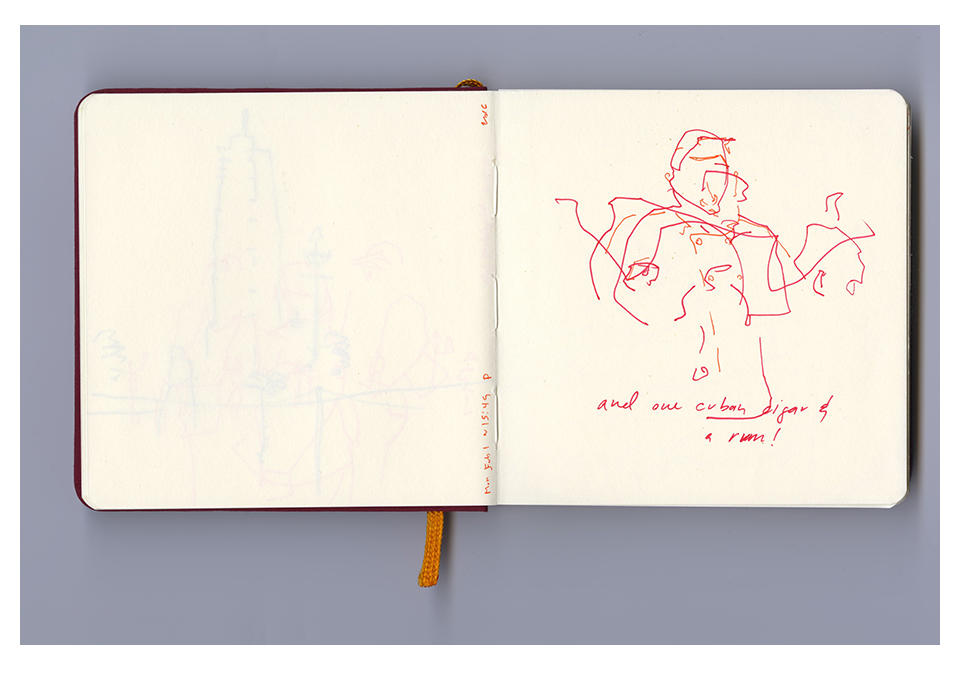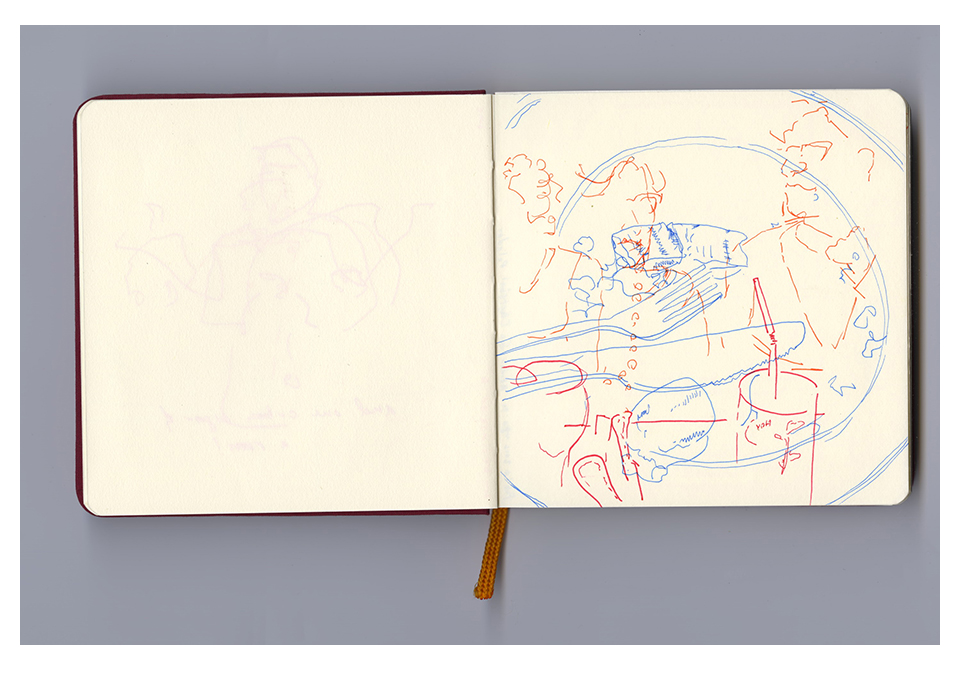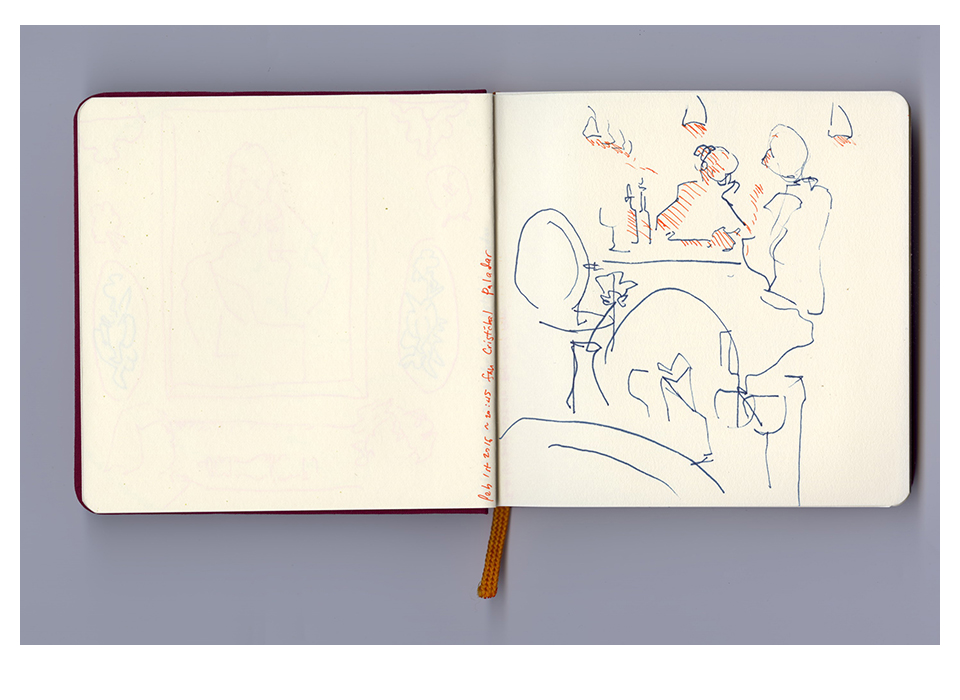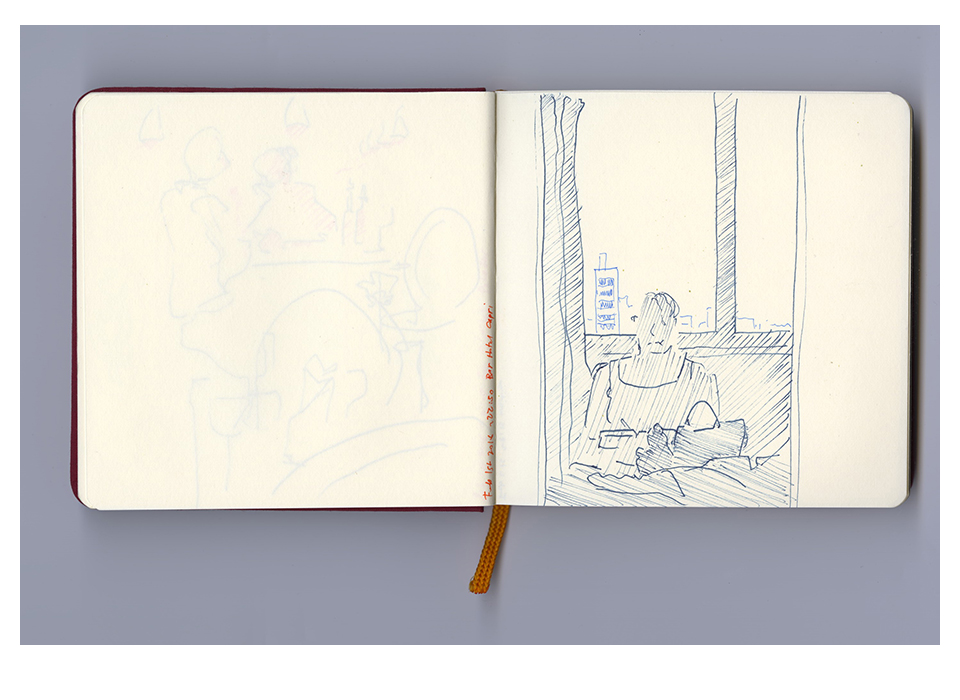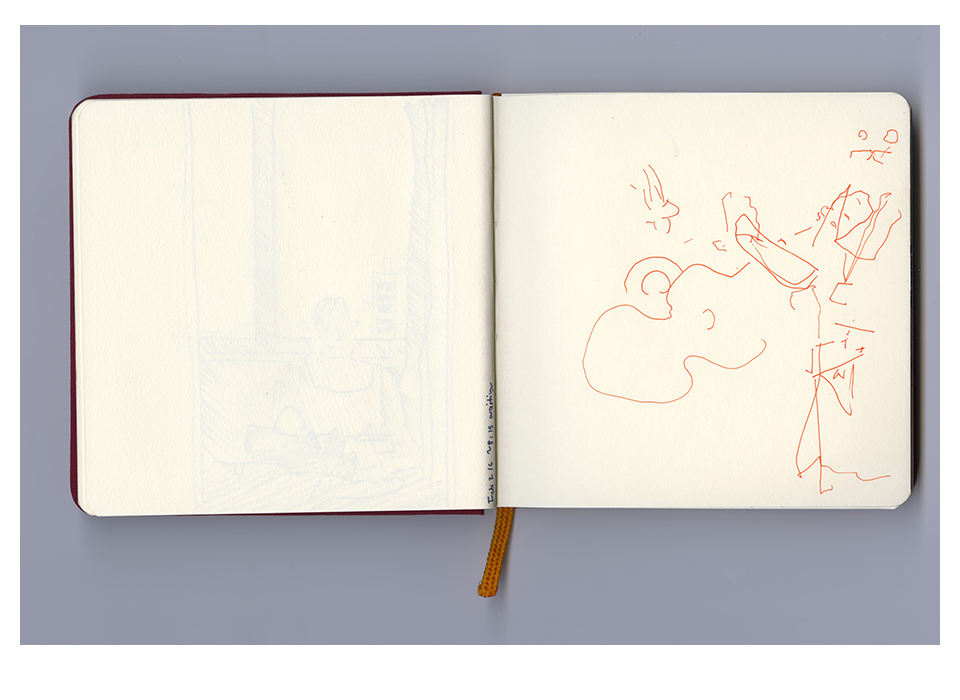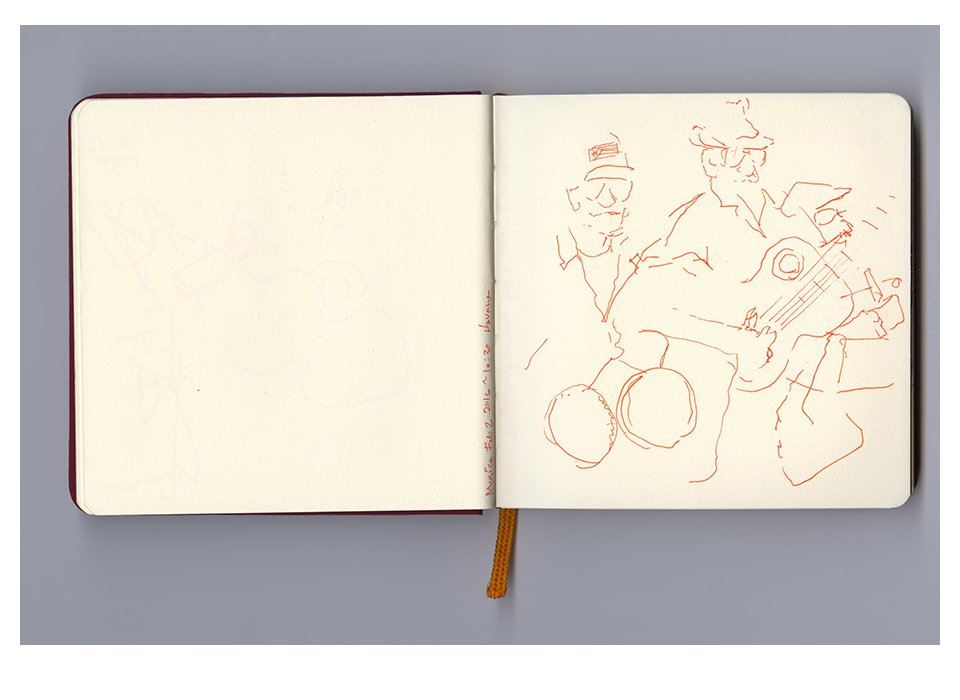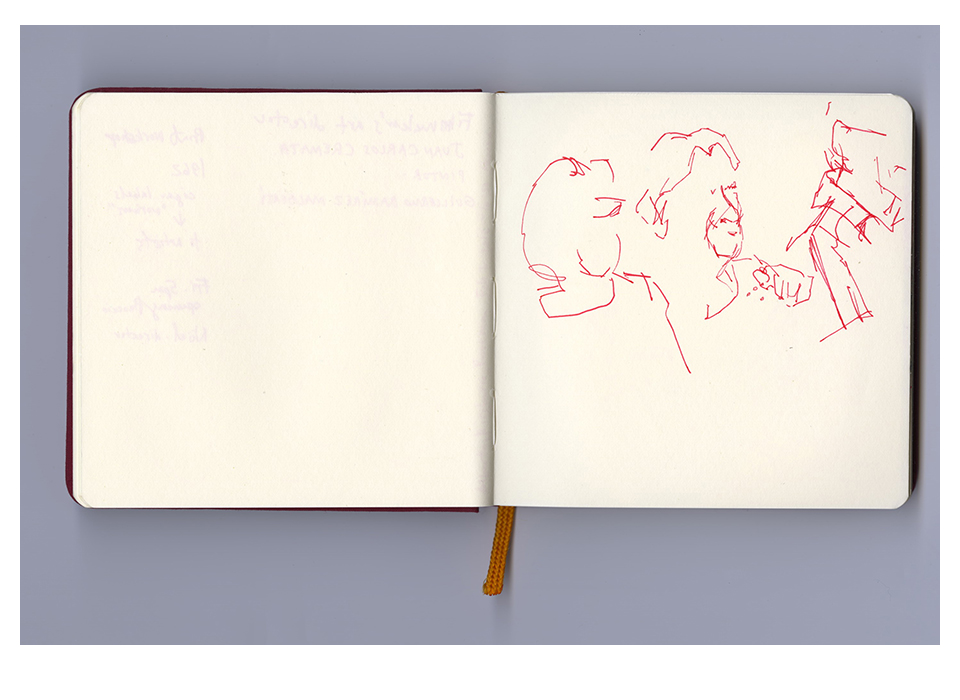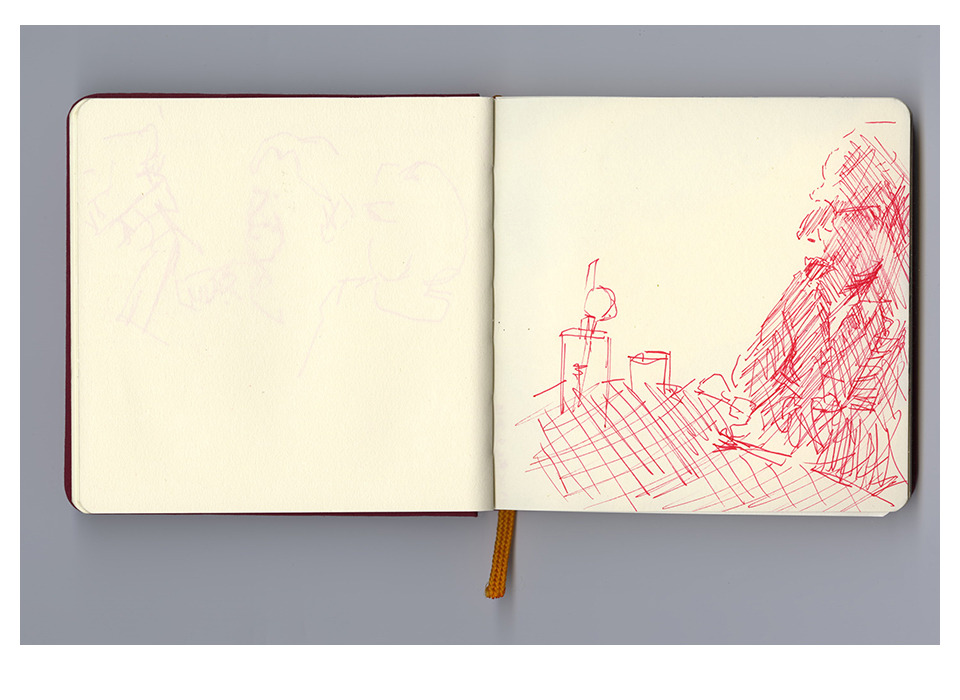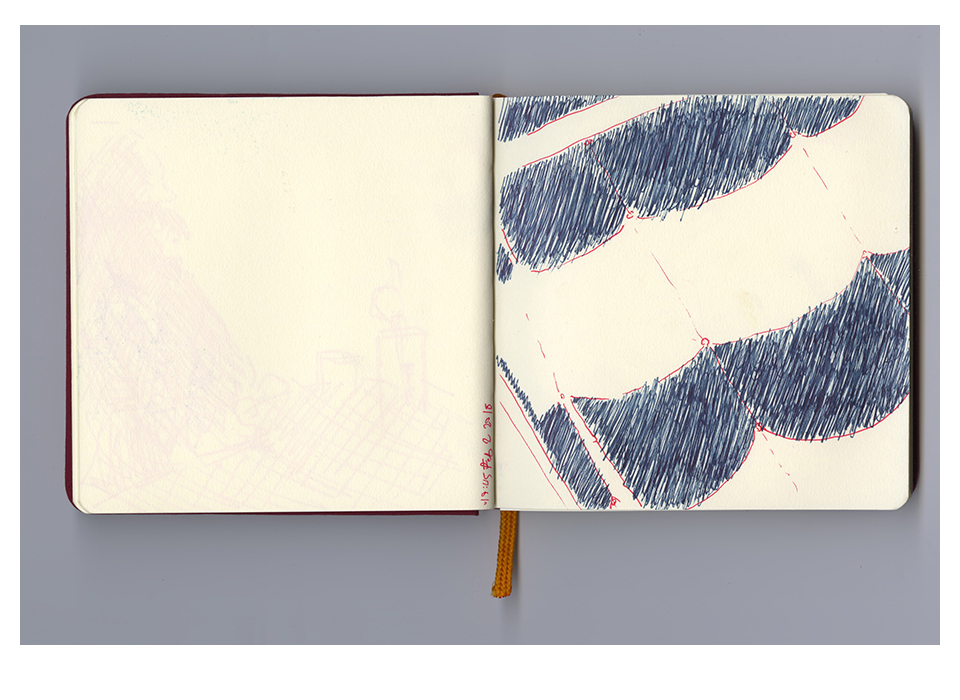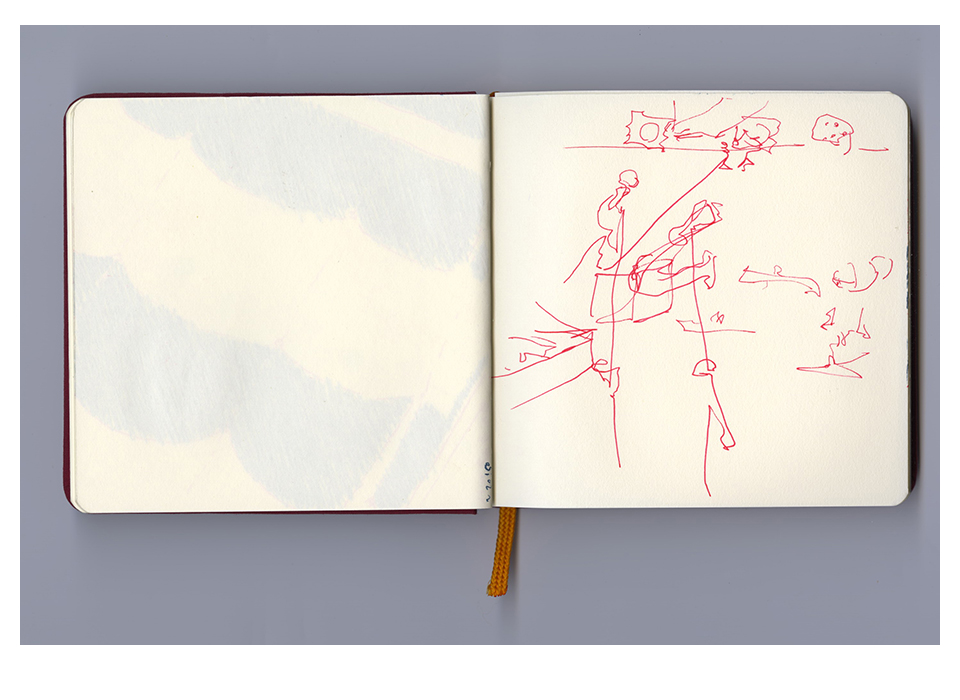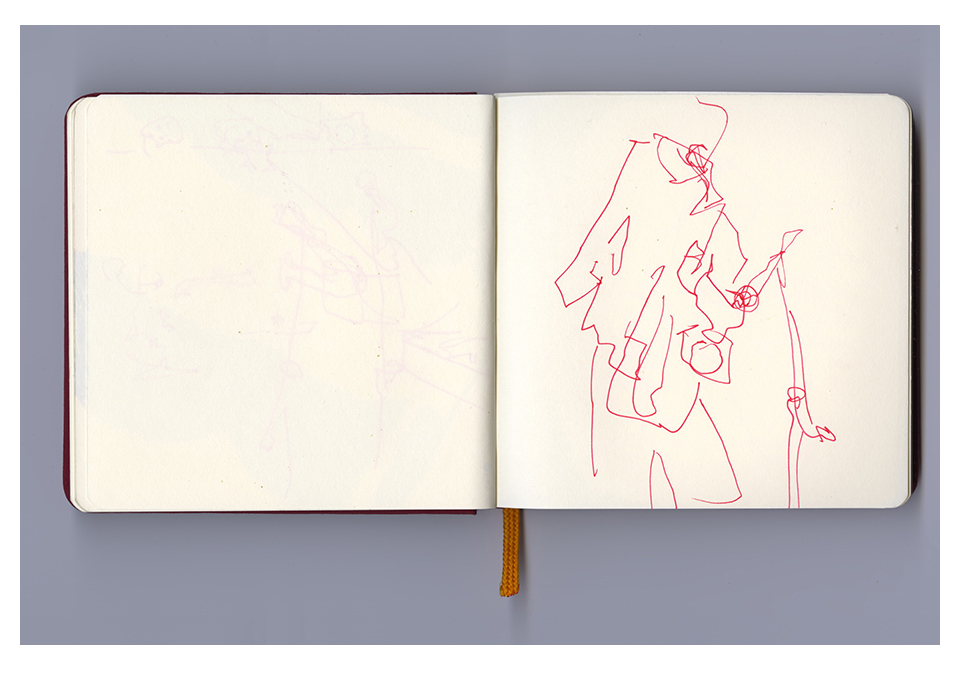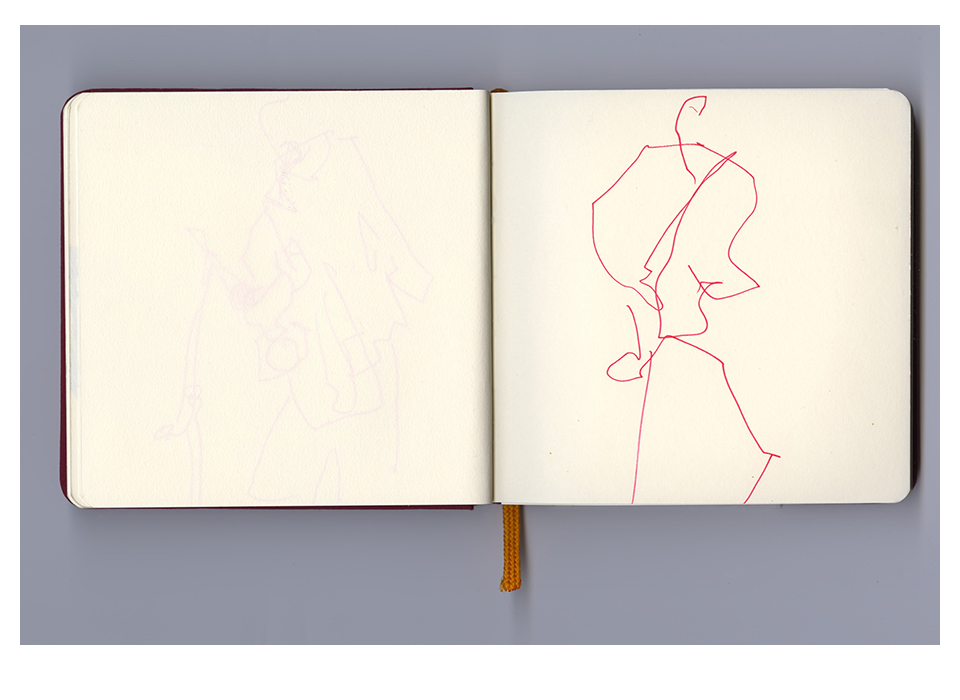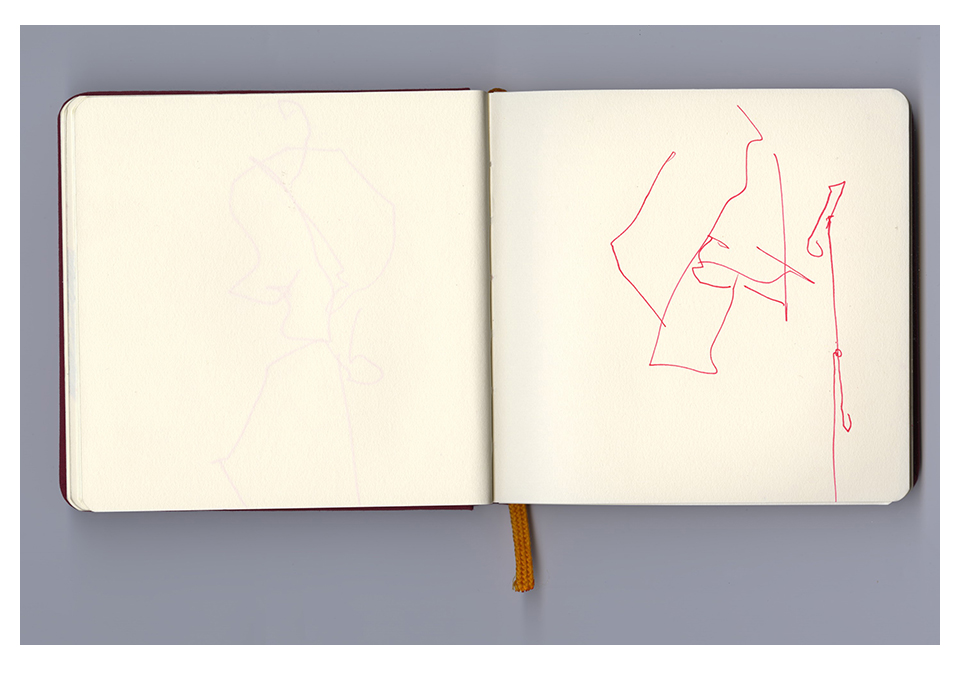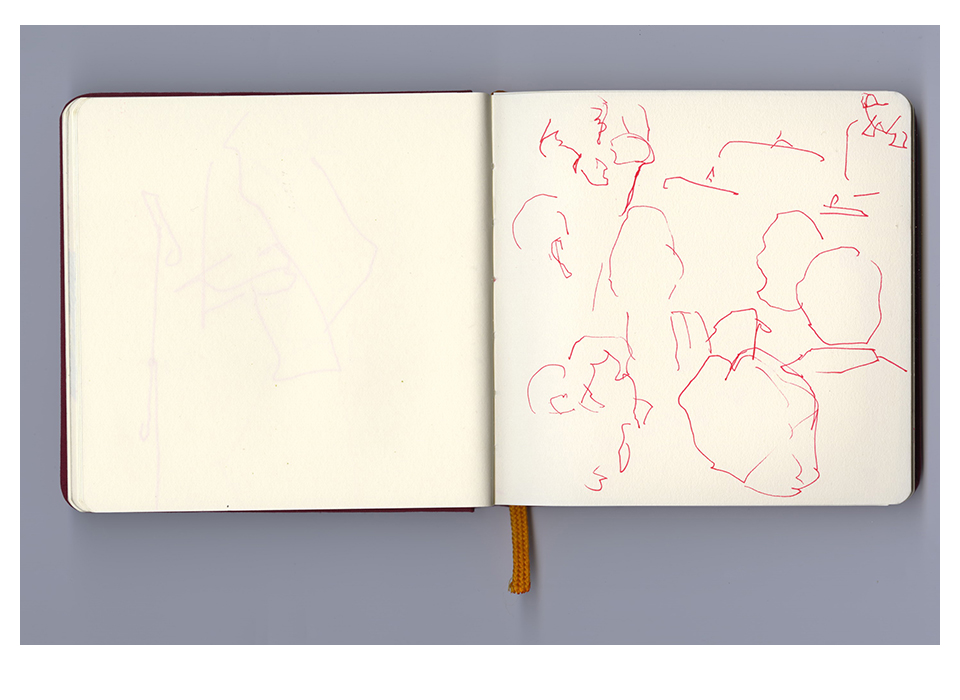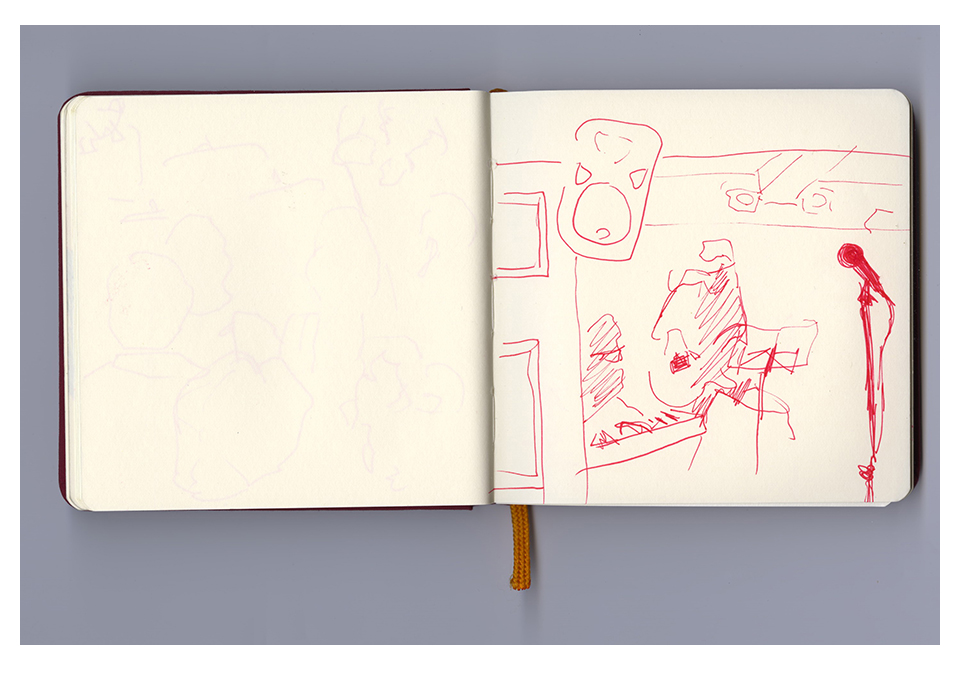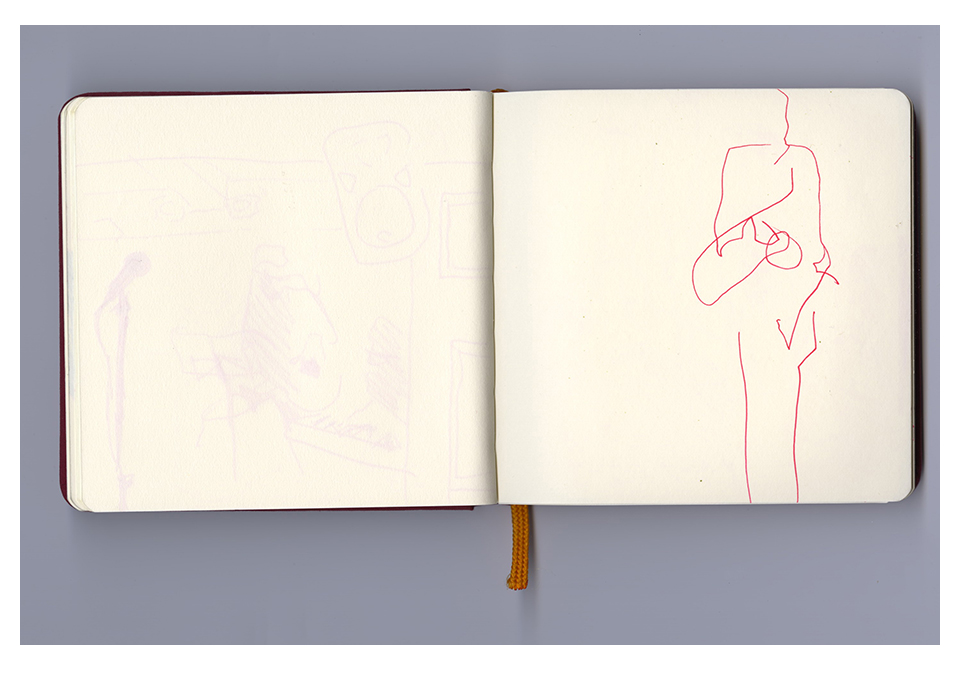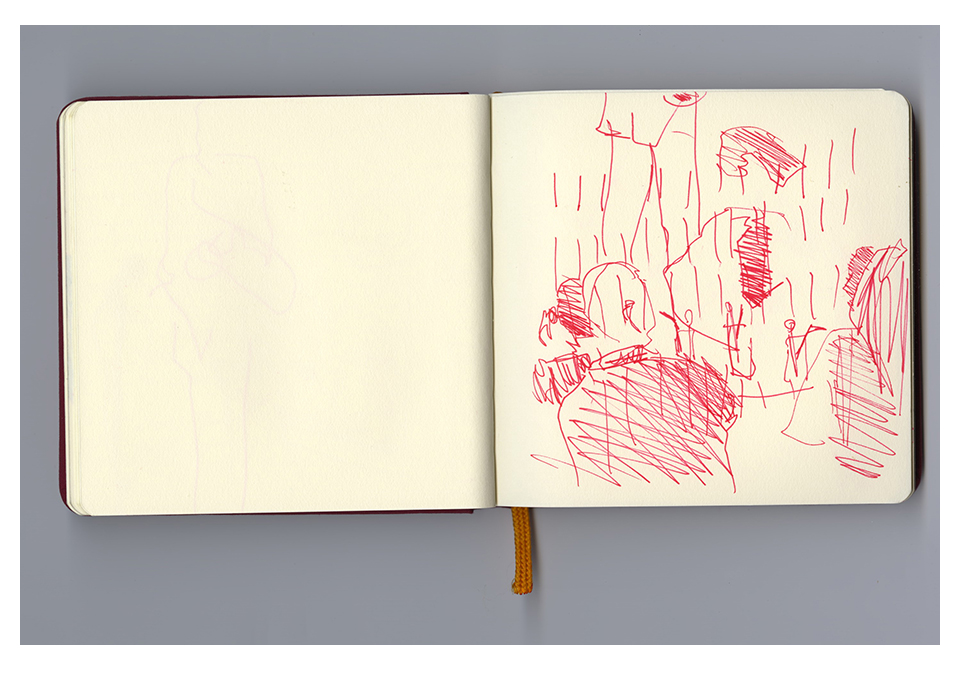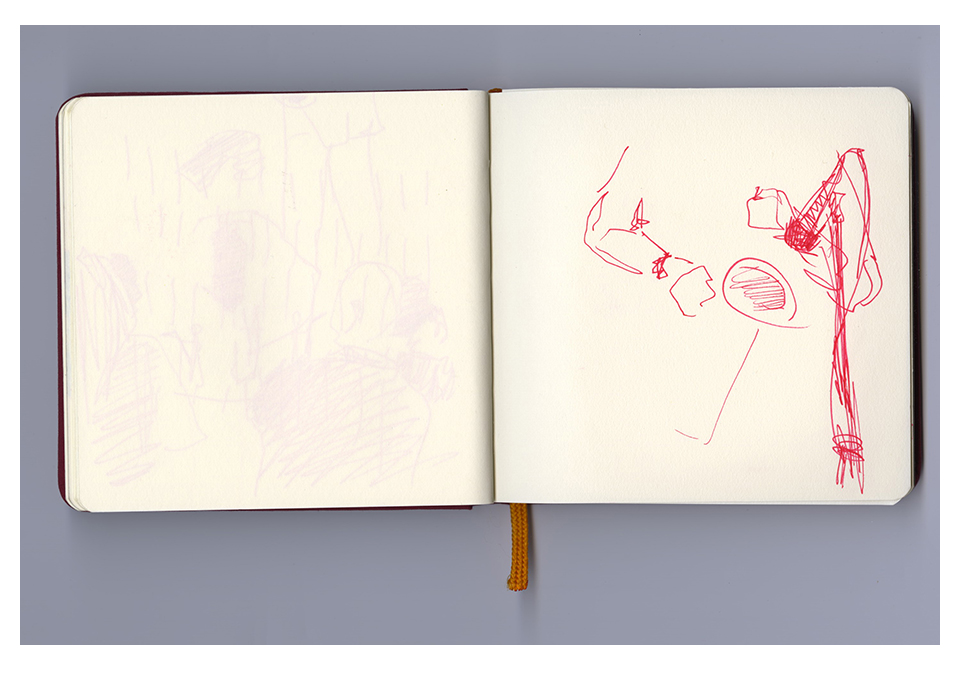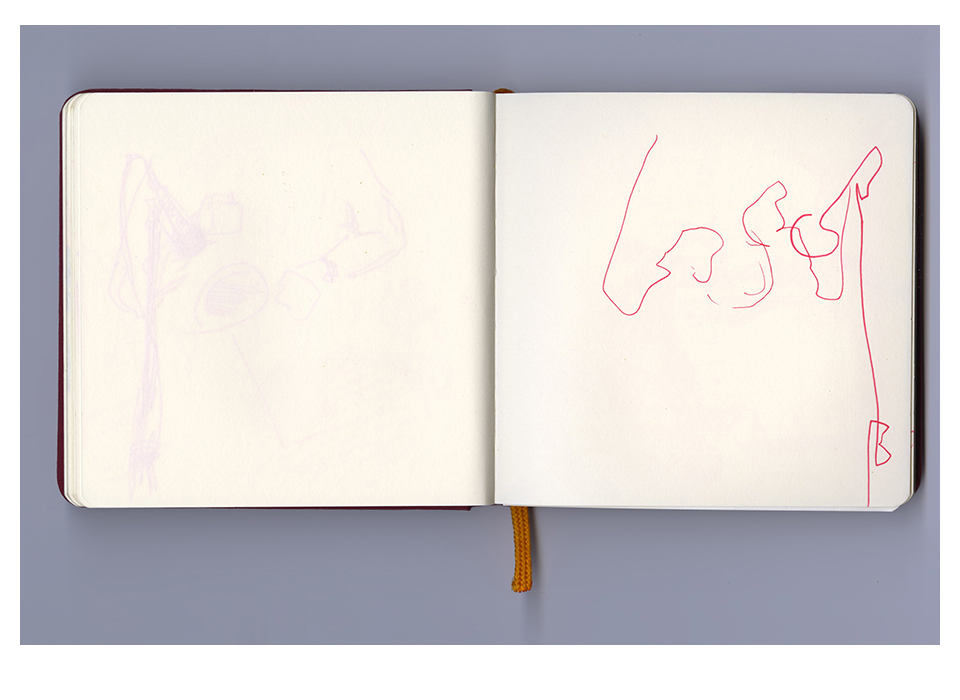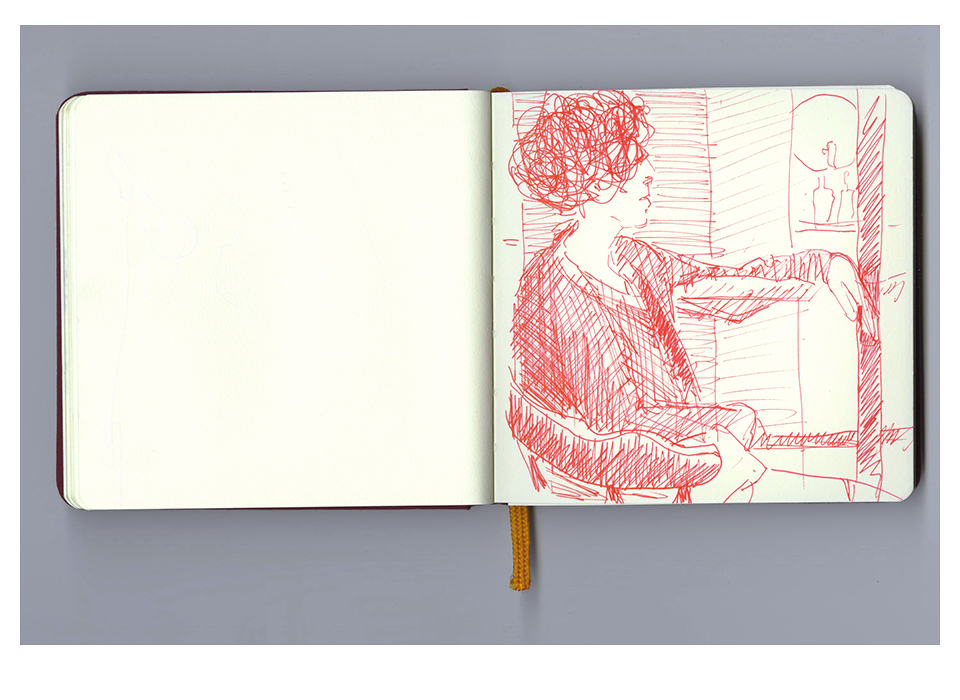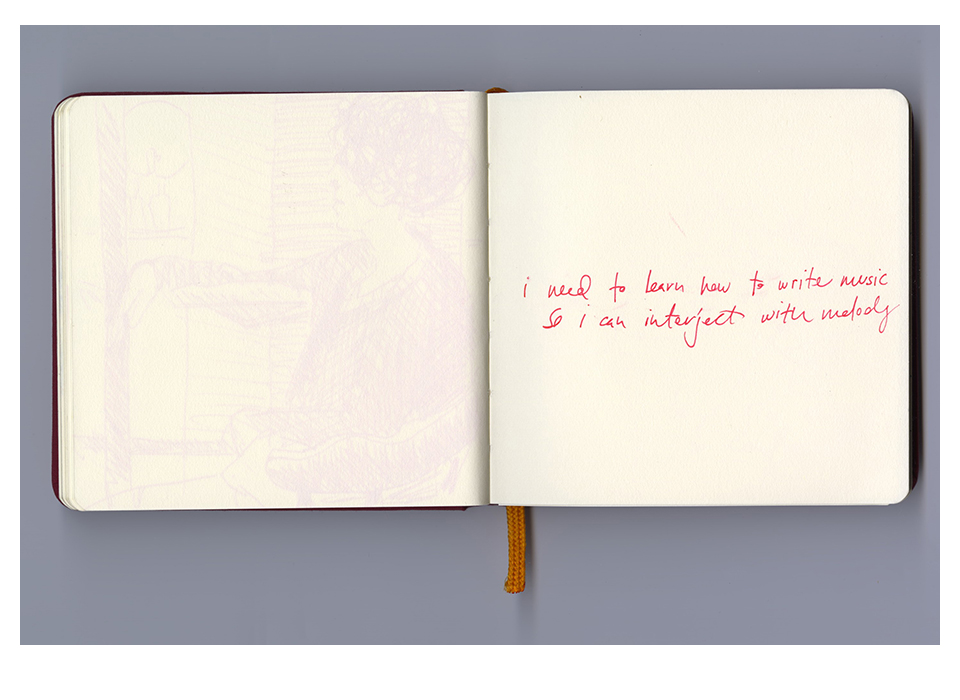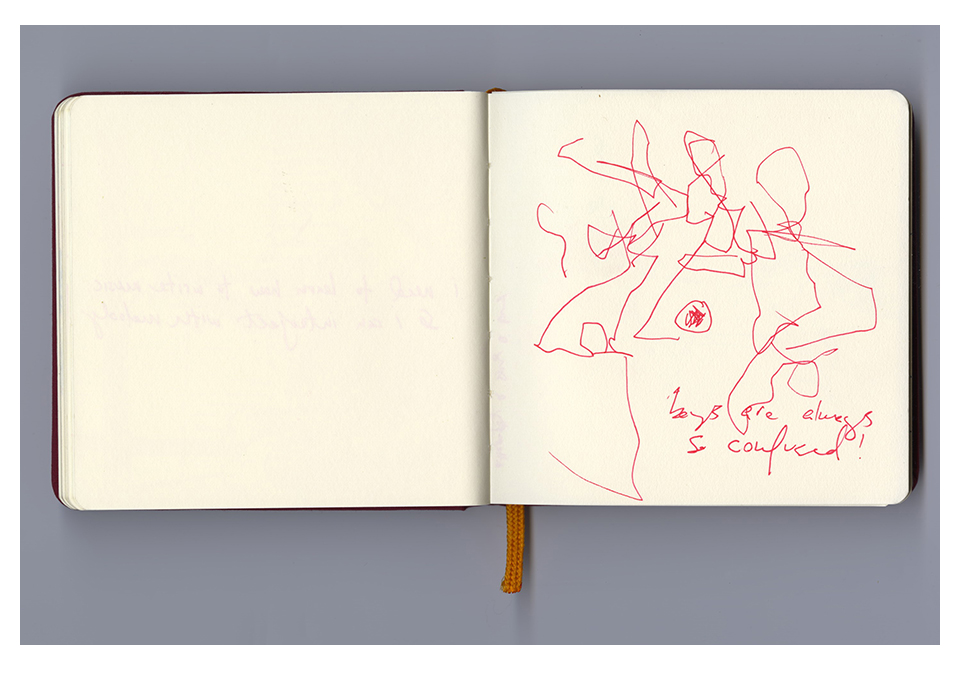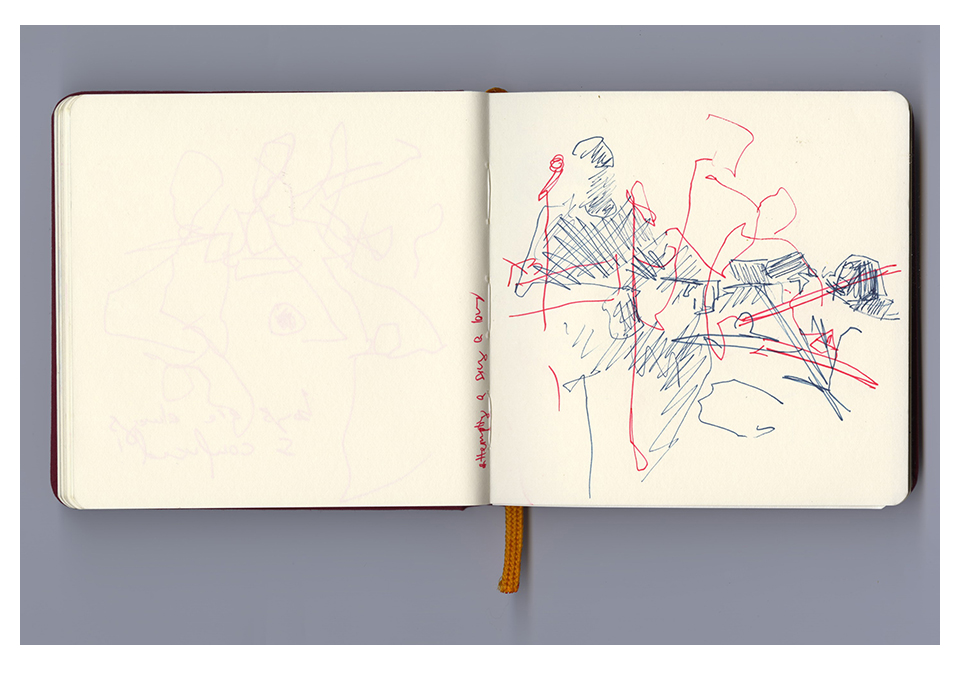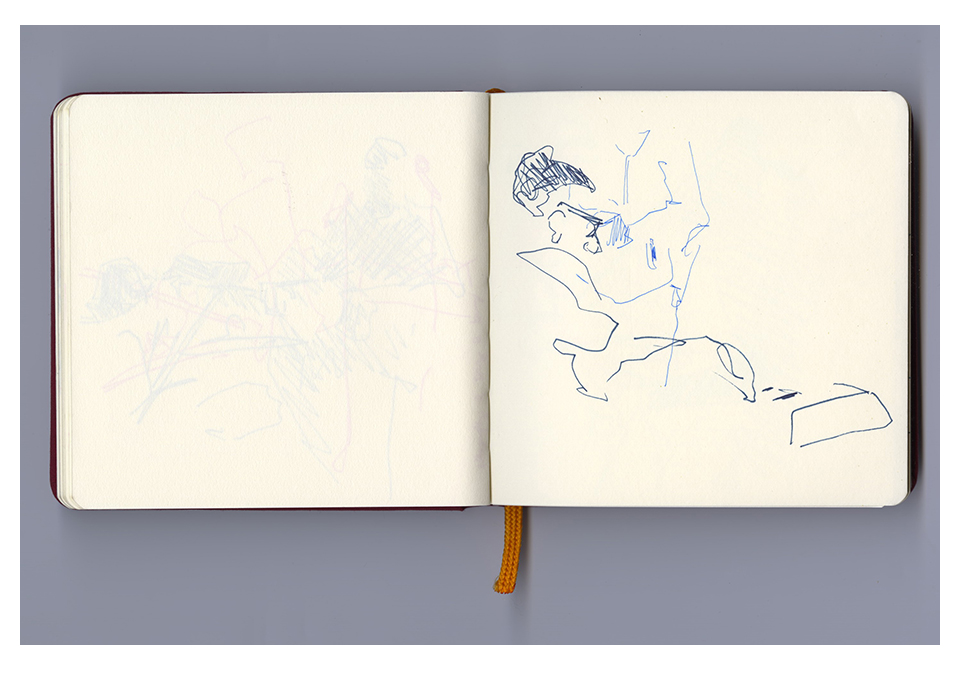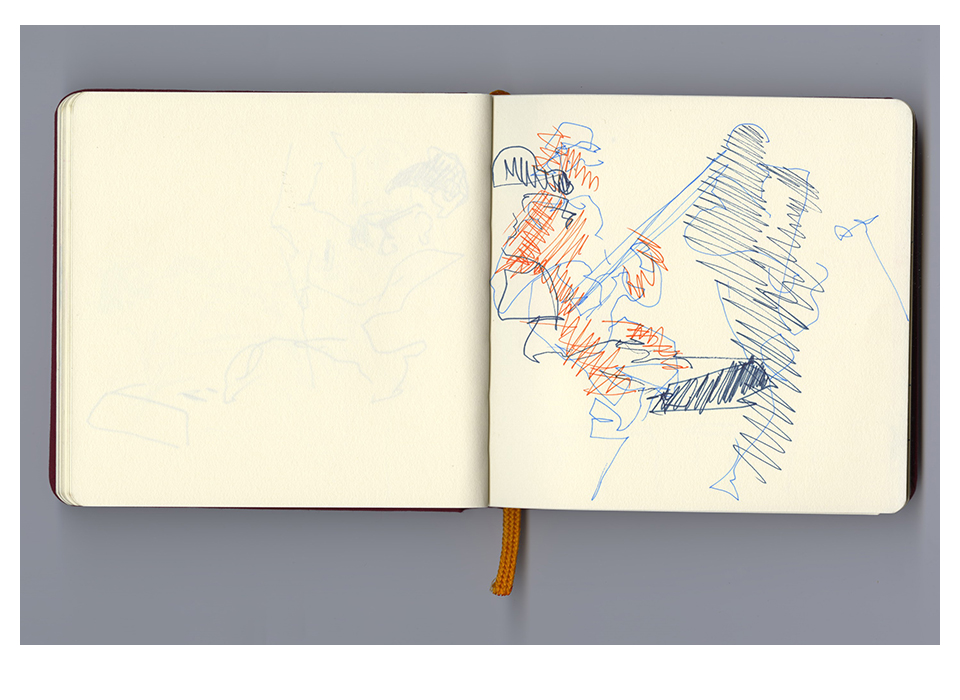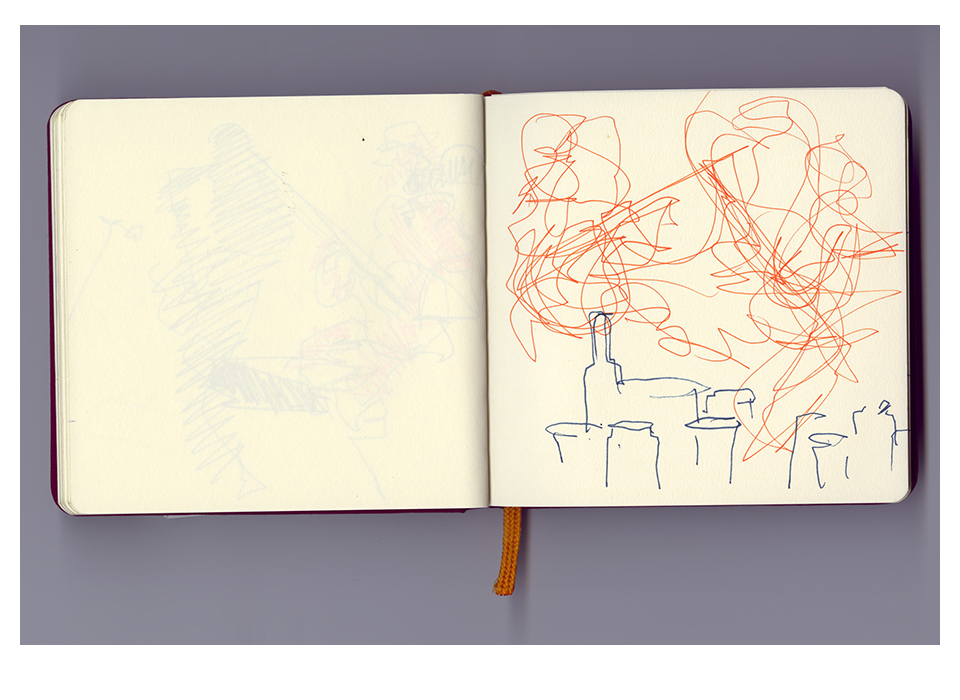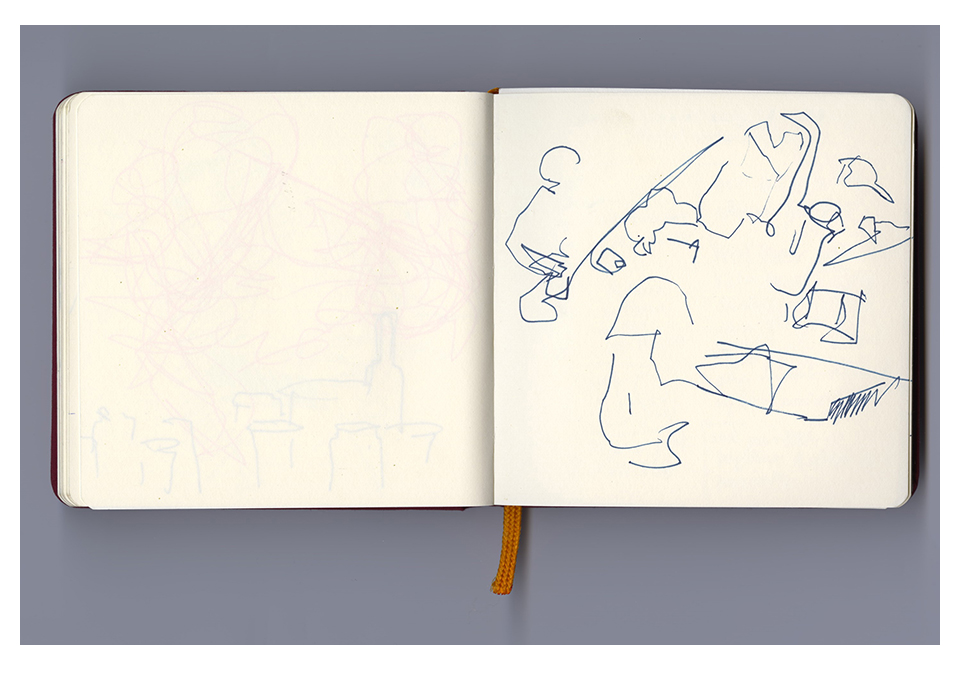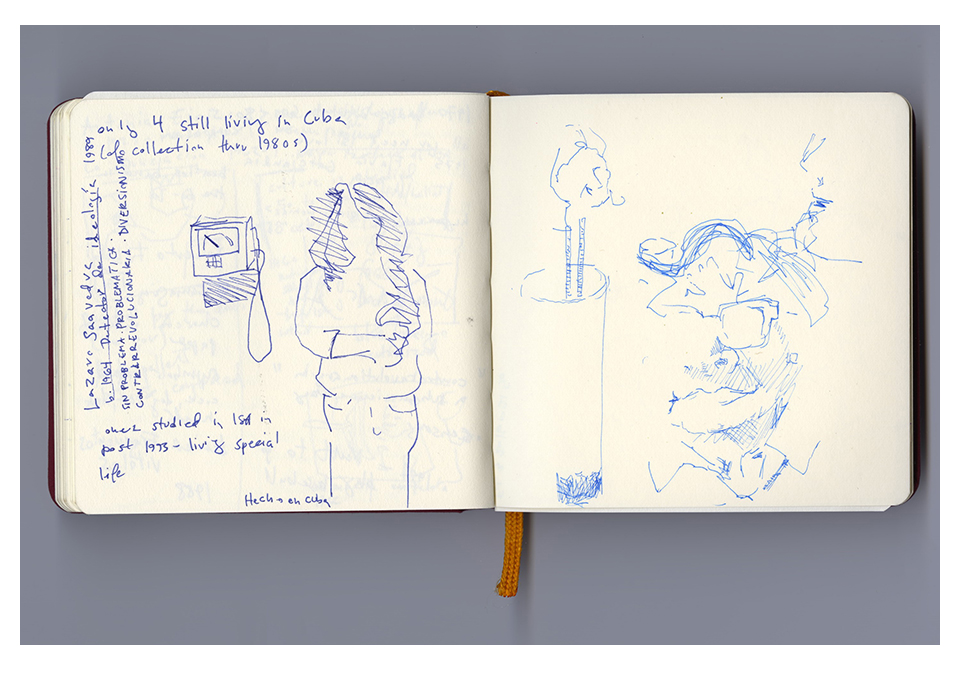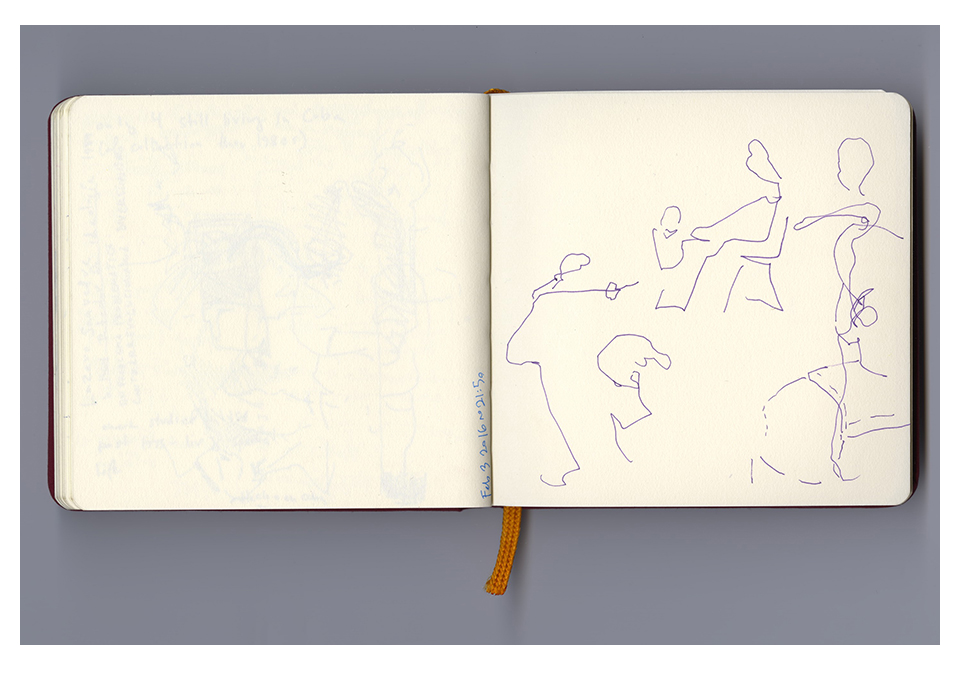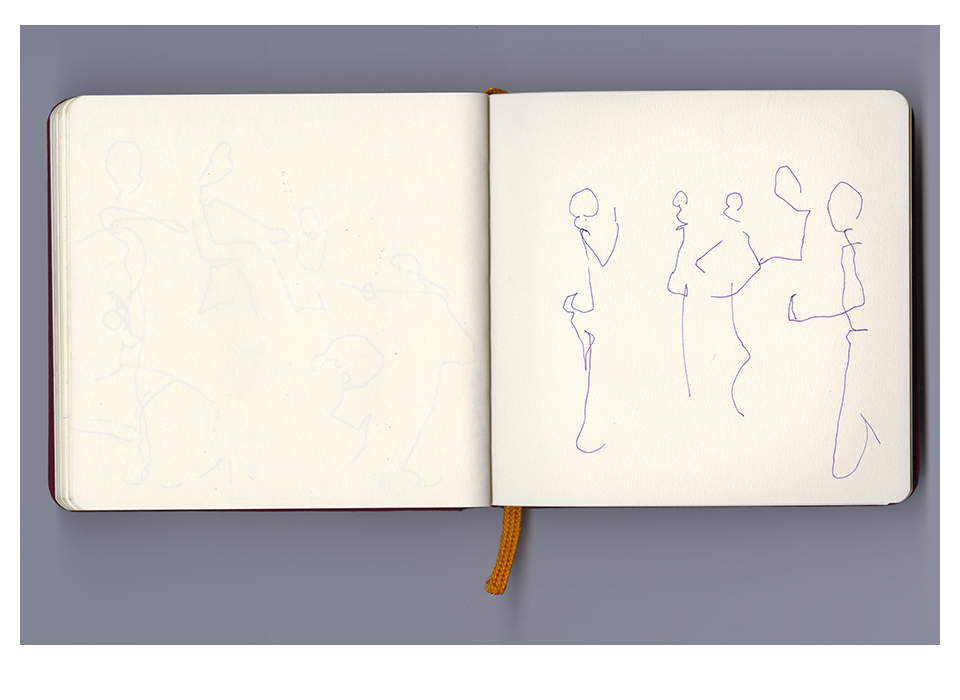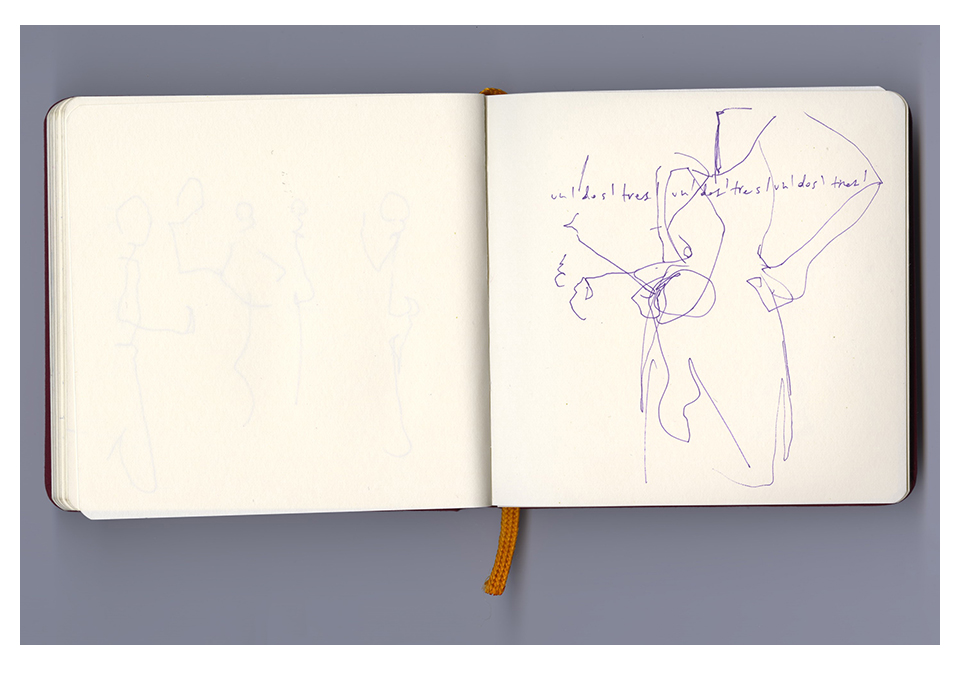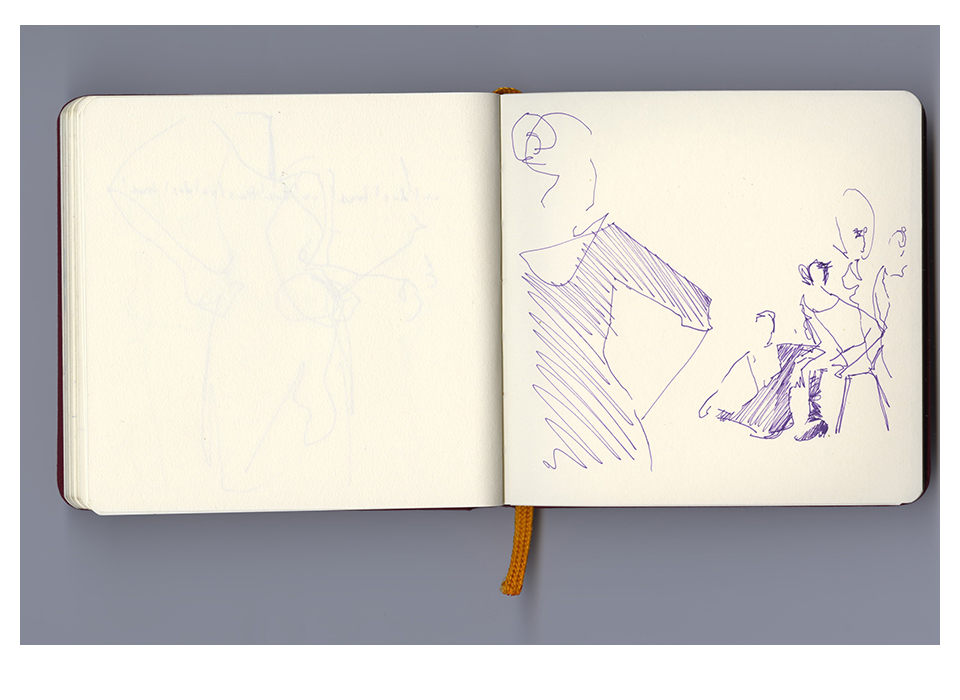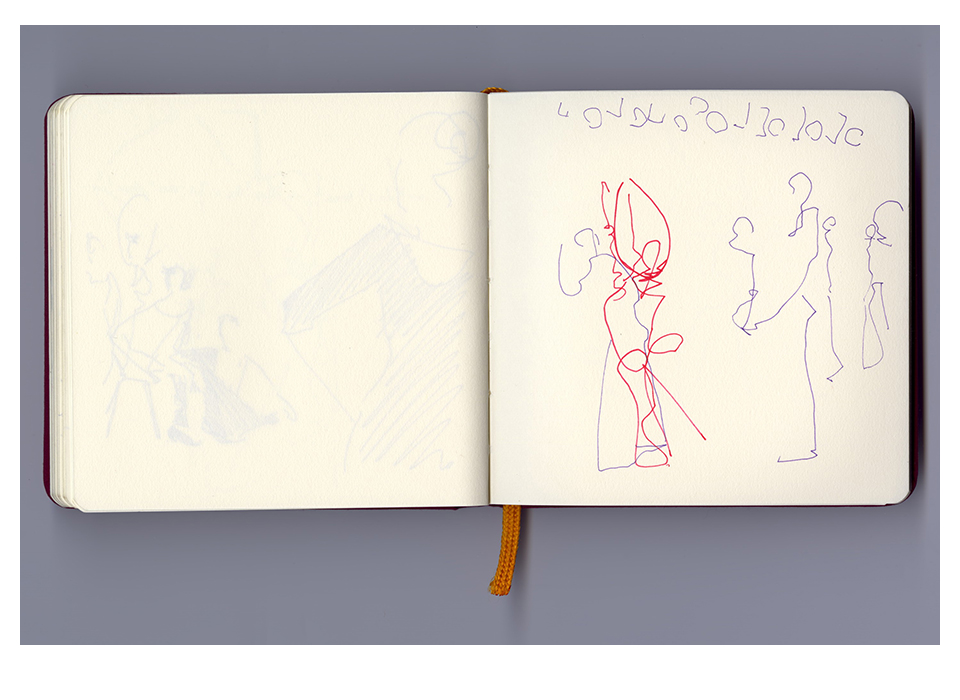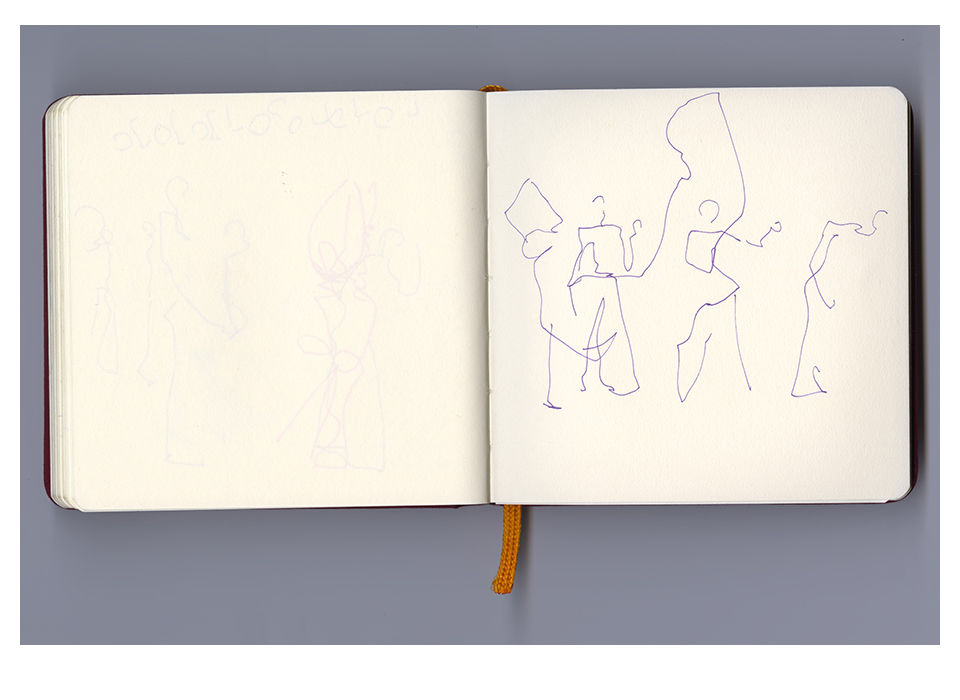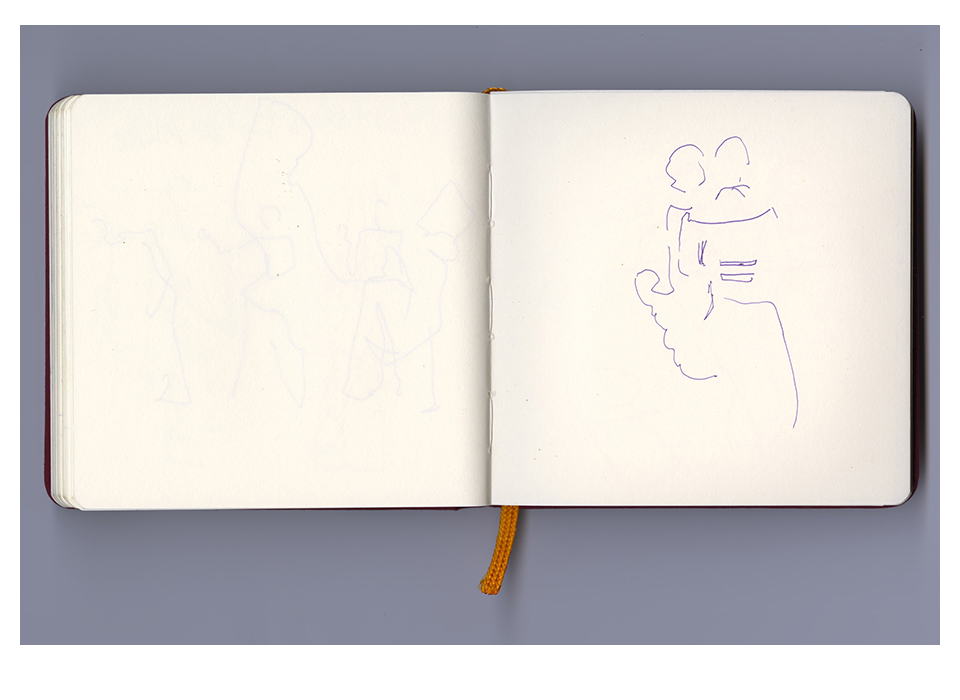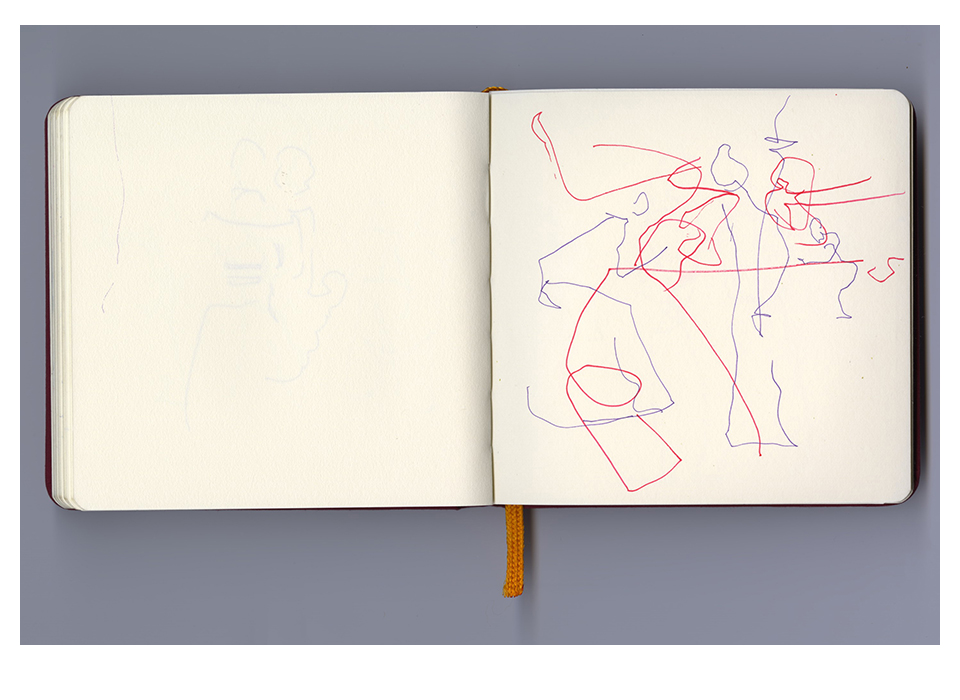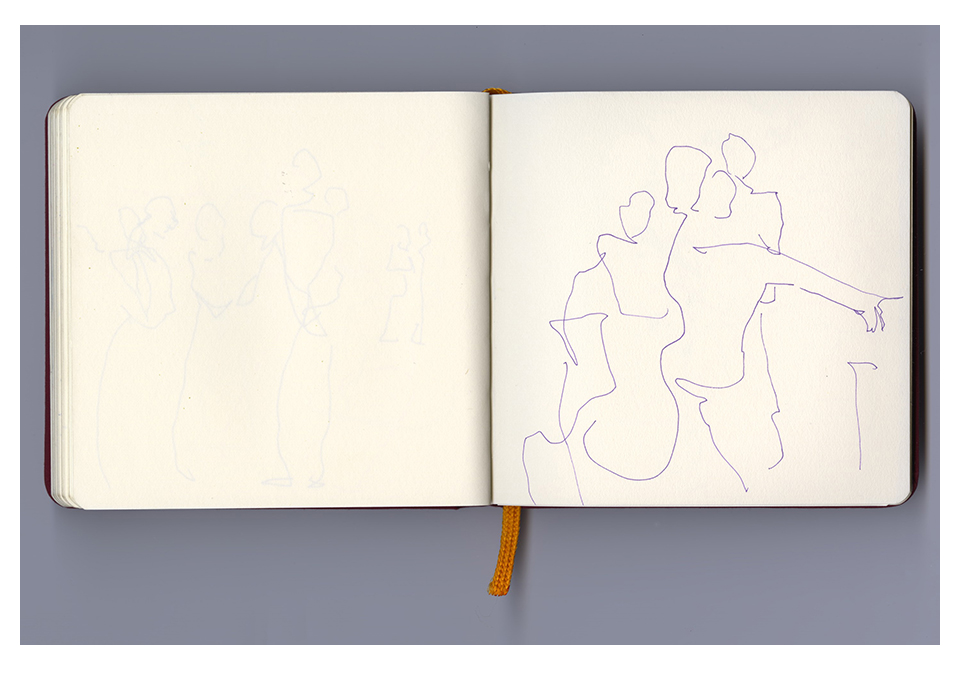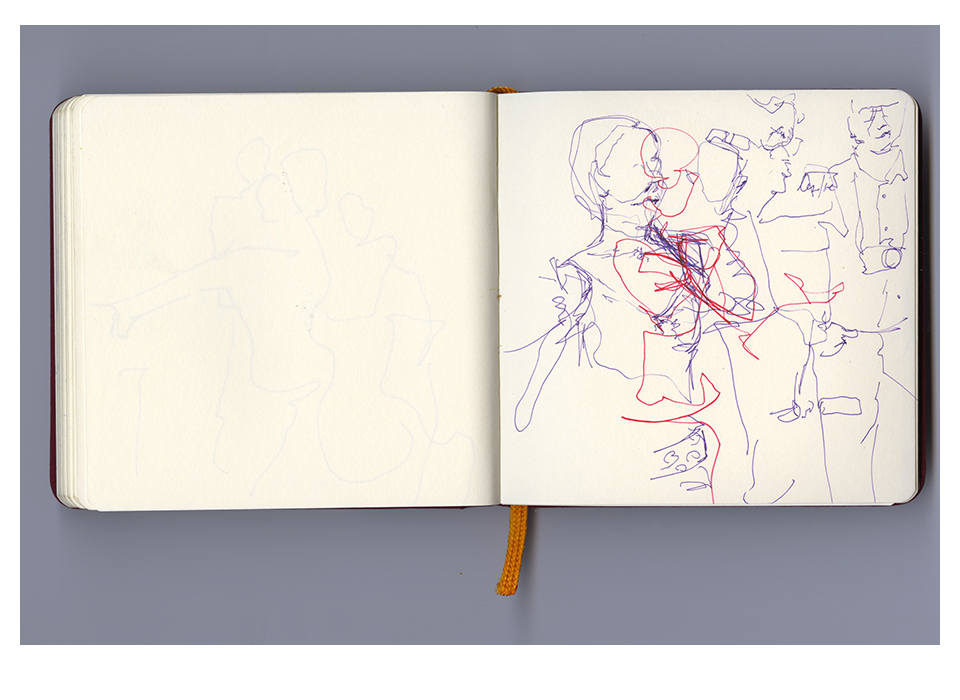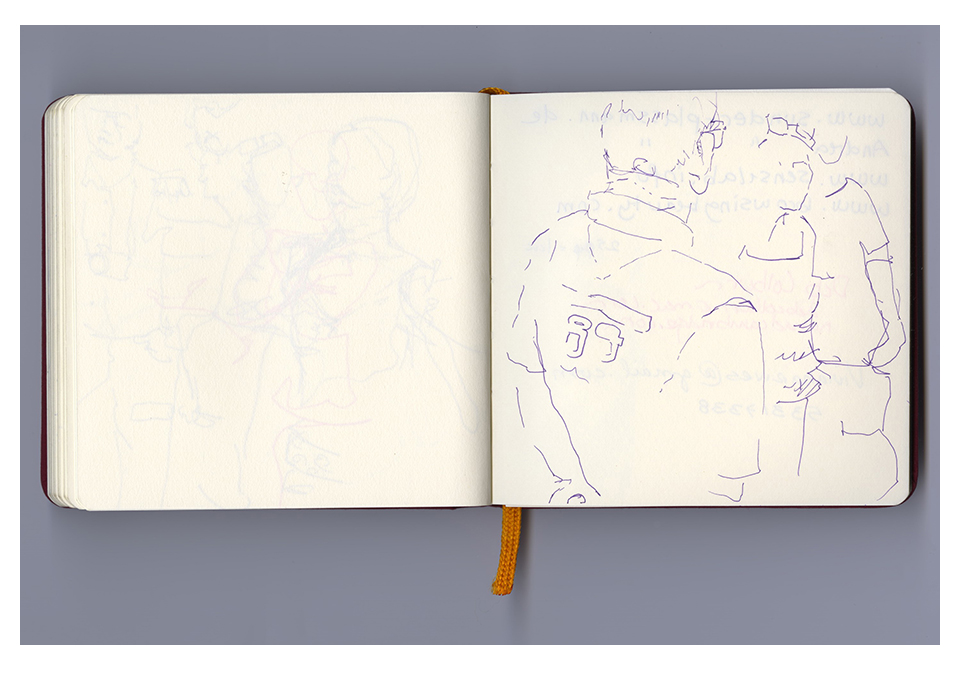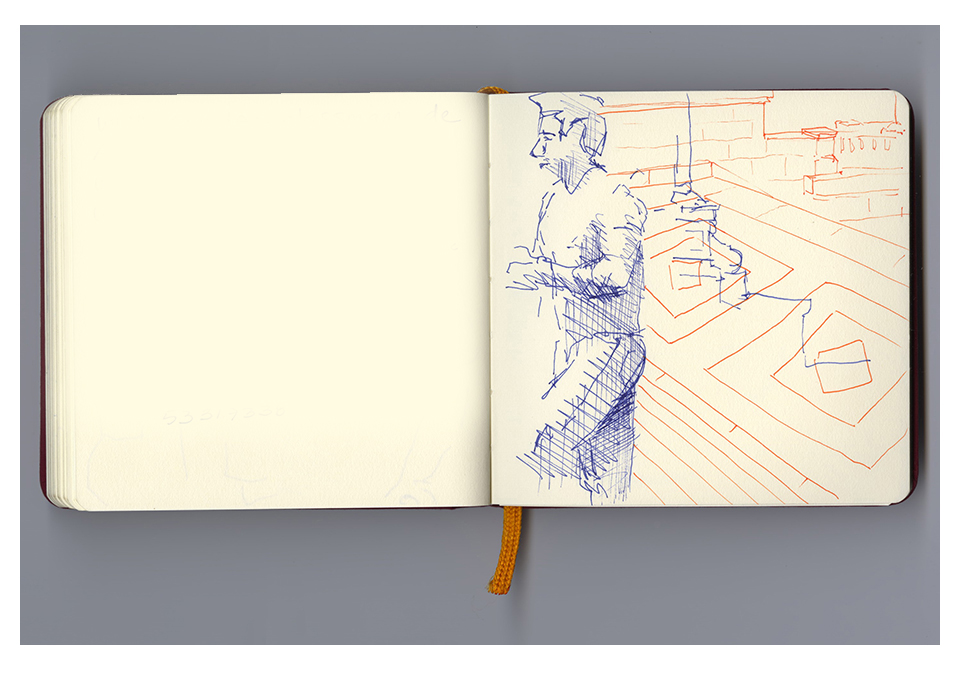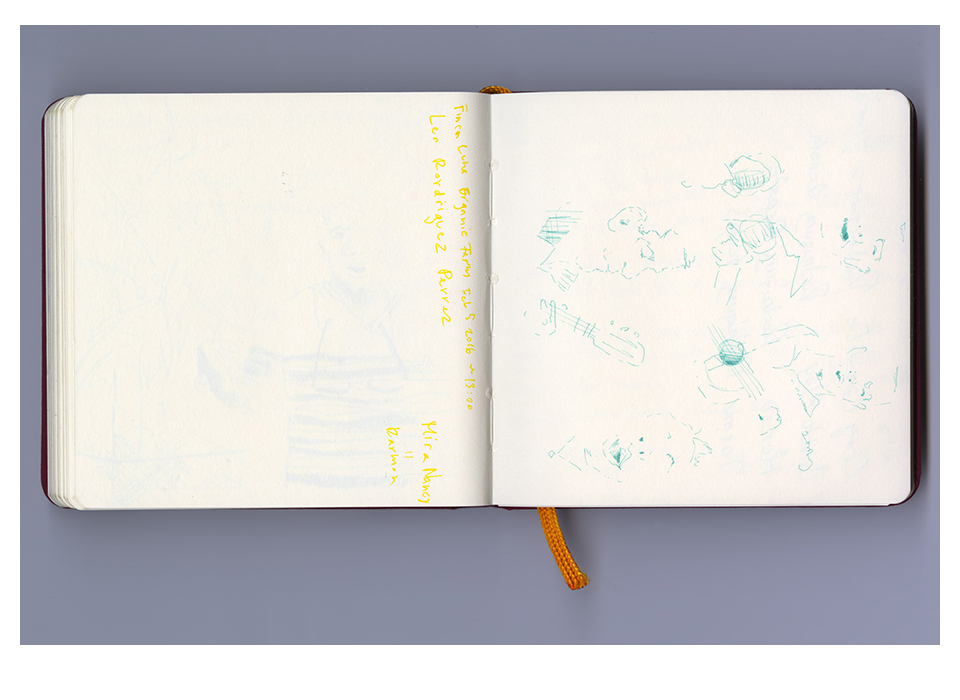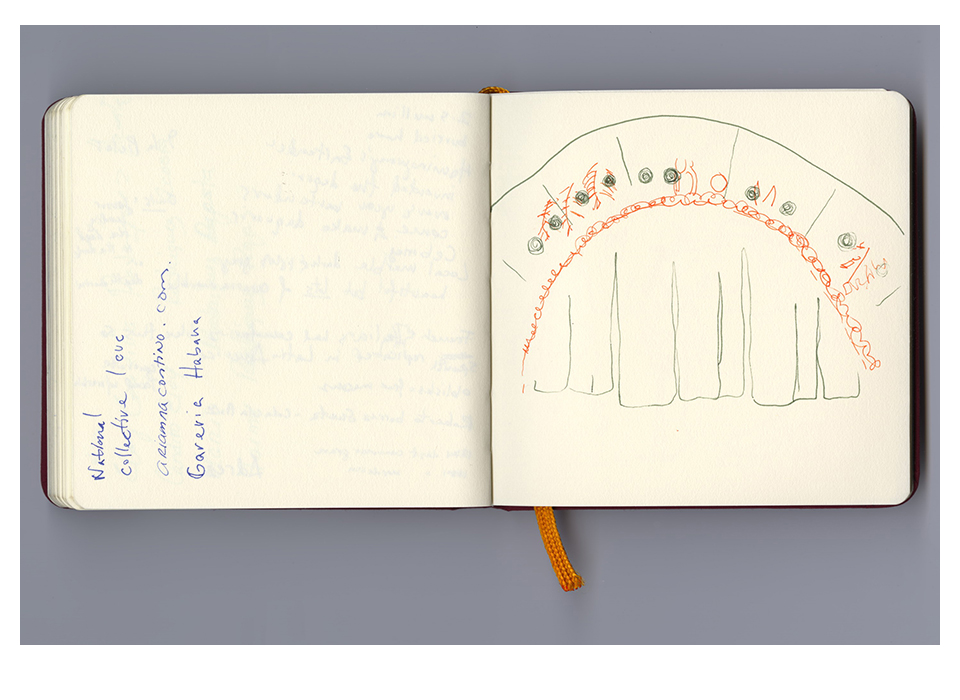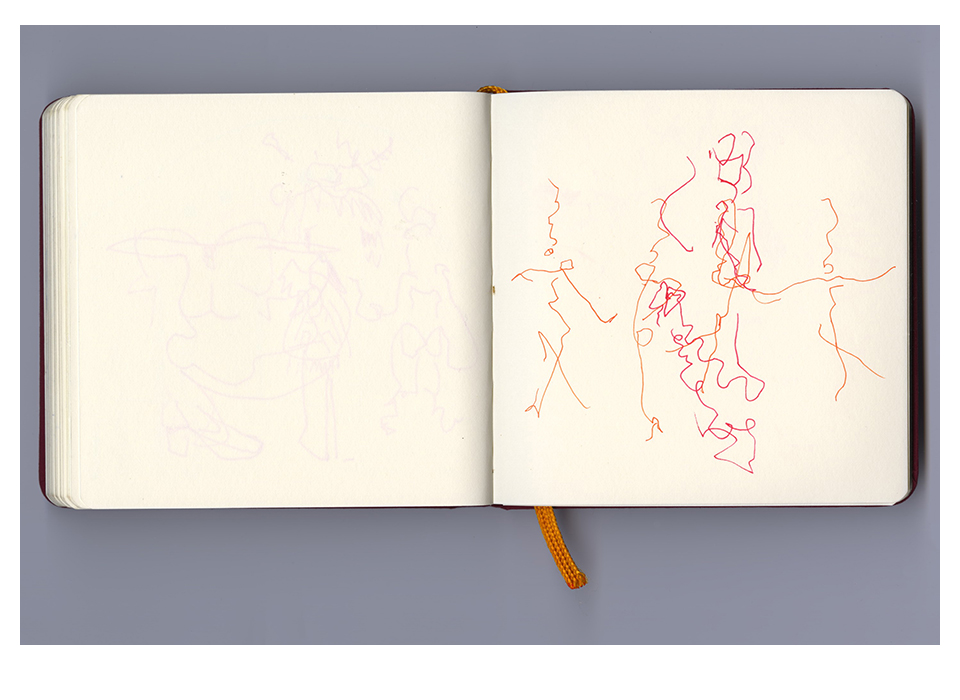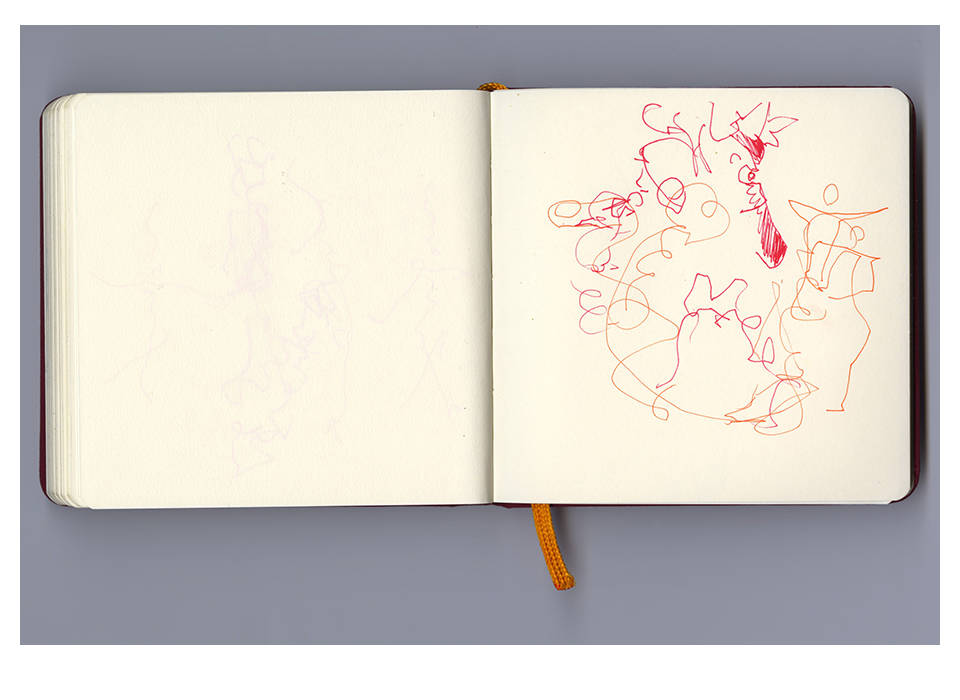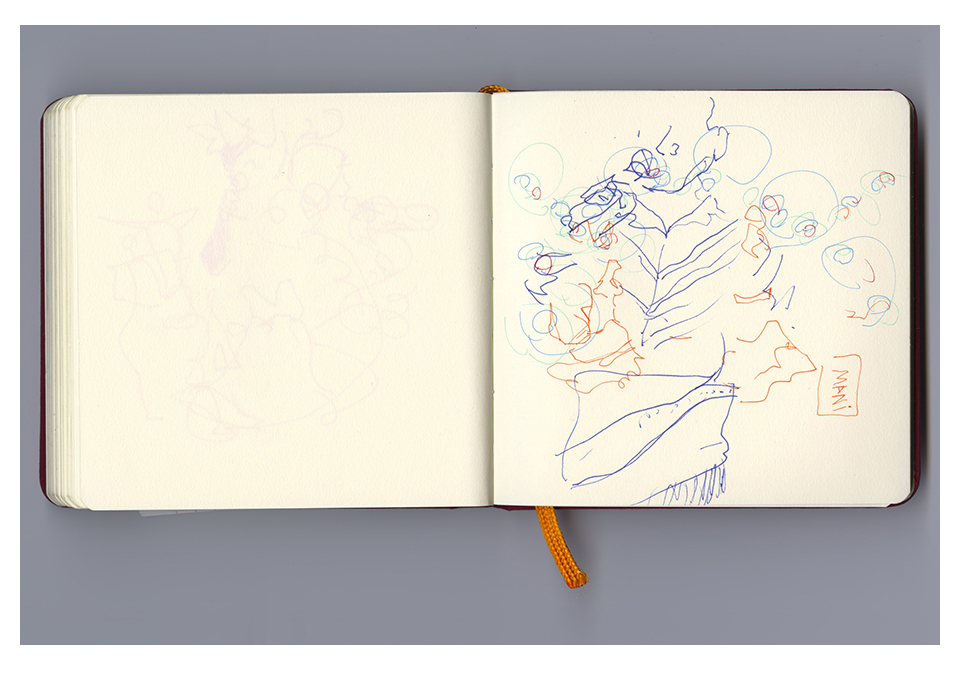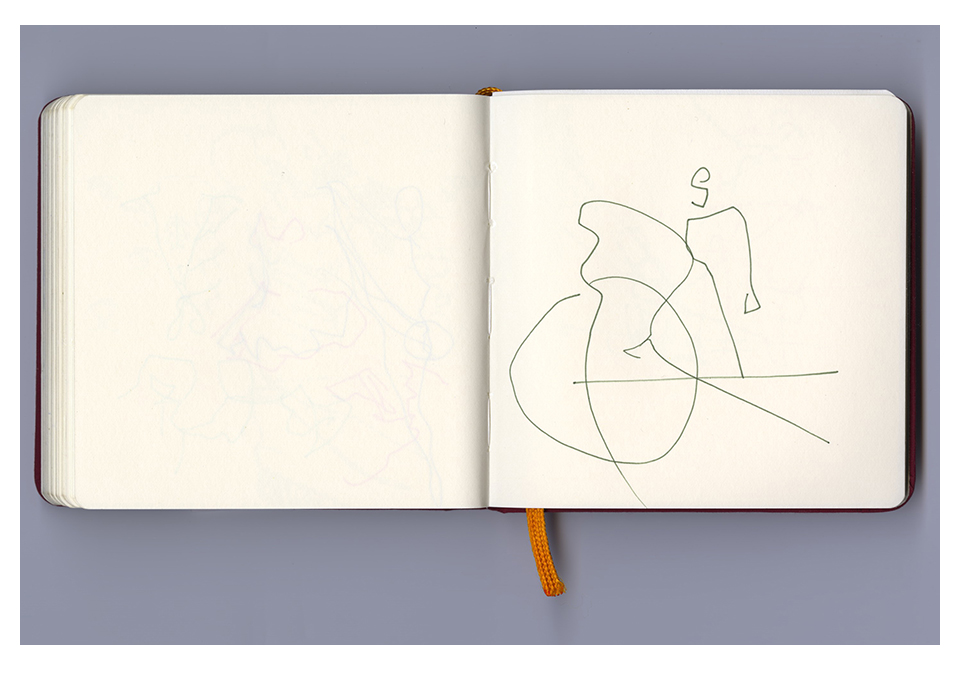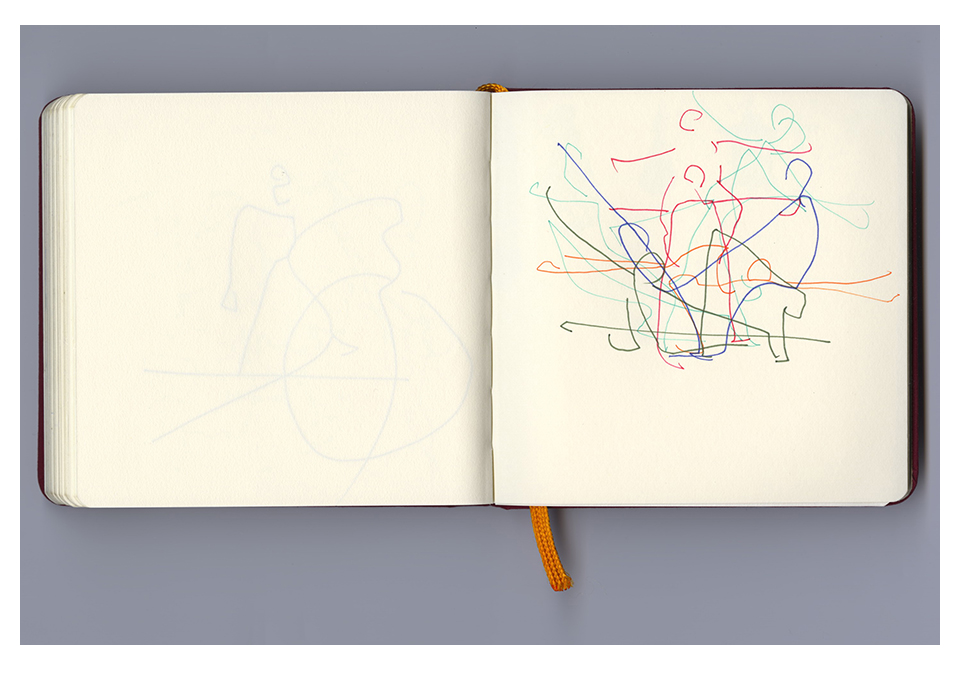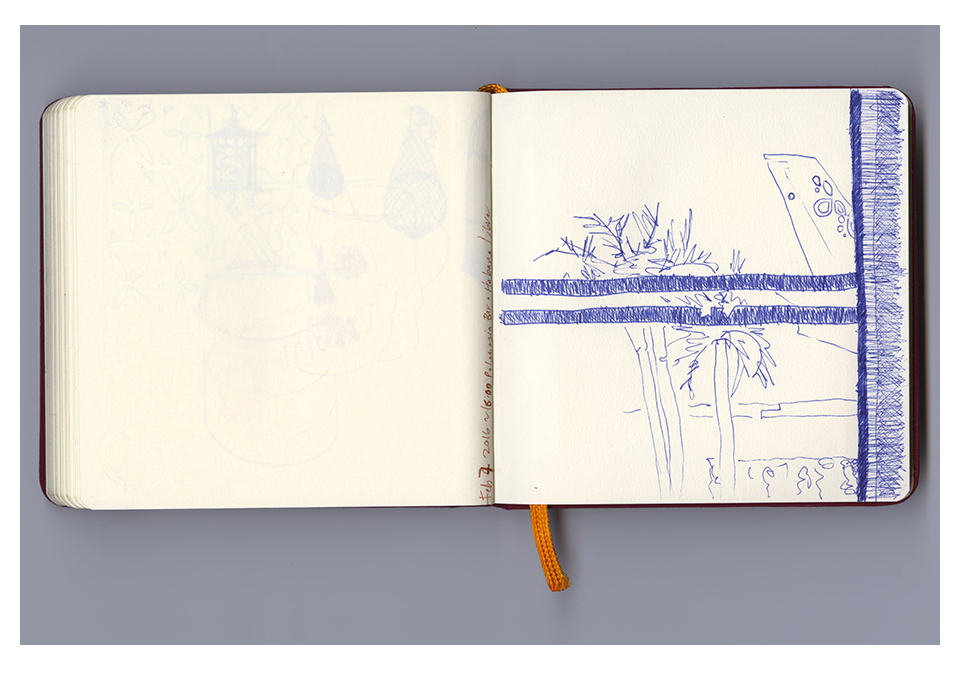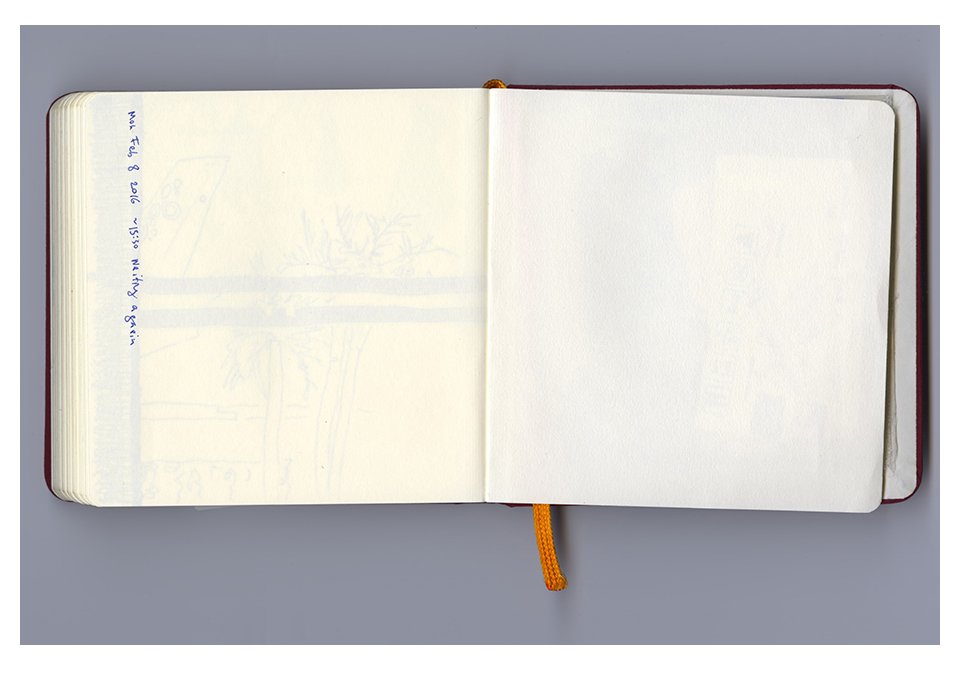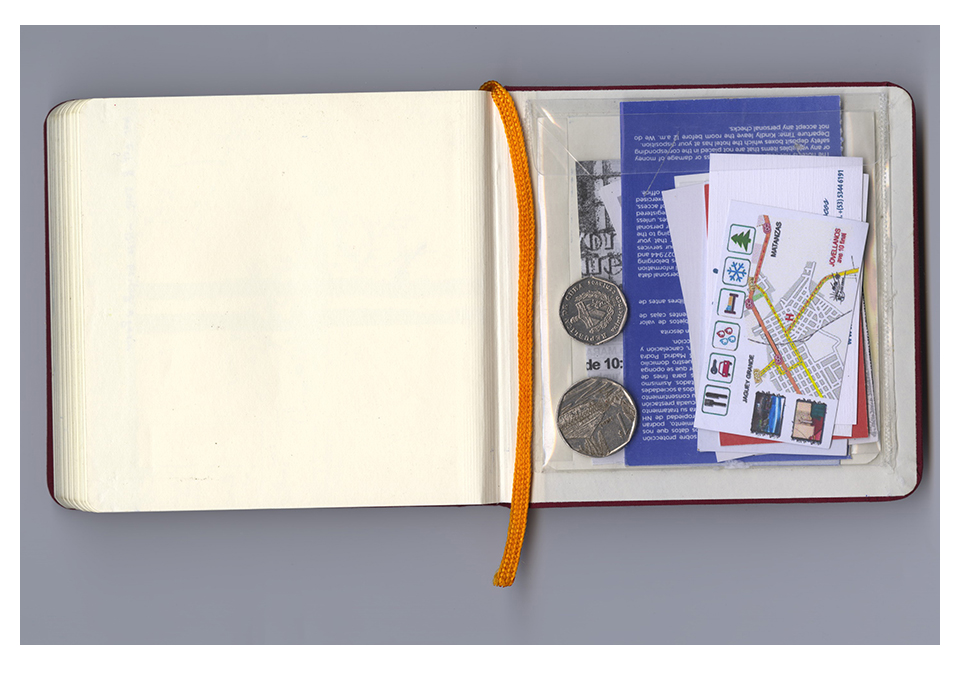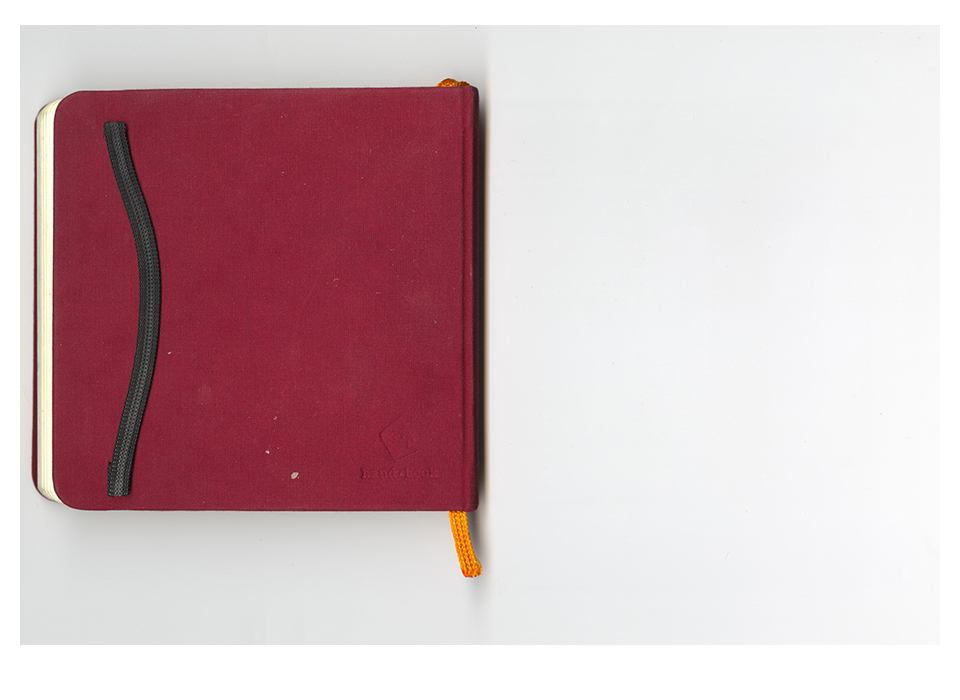 return to top
---
Andrew Bird in LA
Immanuel Presbyterian in Los Angeles, December 20, 2013, part of Andrew Bird's periodic Gezelligheid Concert series
The beginning of my 'Image' works, read about that night here, and i recommend listening to this while looking.
(It's not from the same night, it's the best i could find on youtube that has the most similar atmosphere & sound)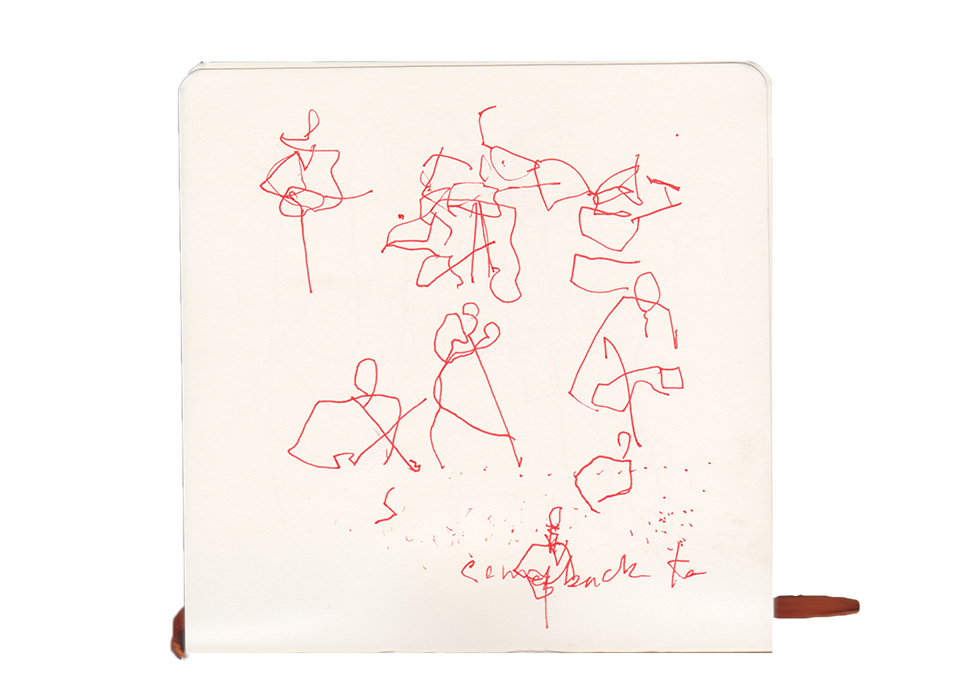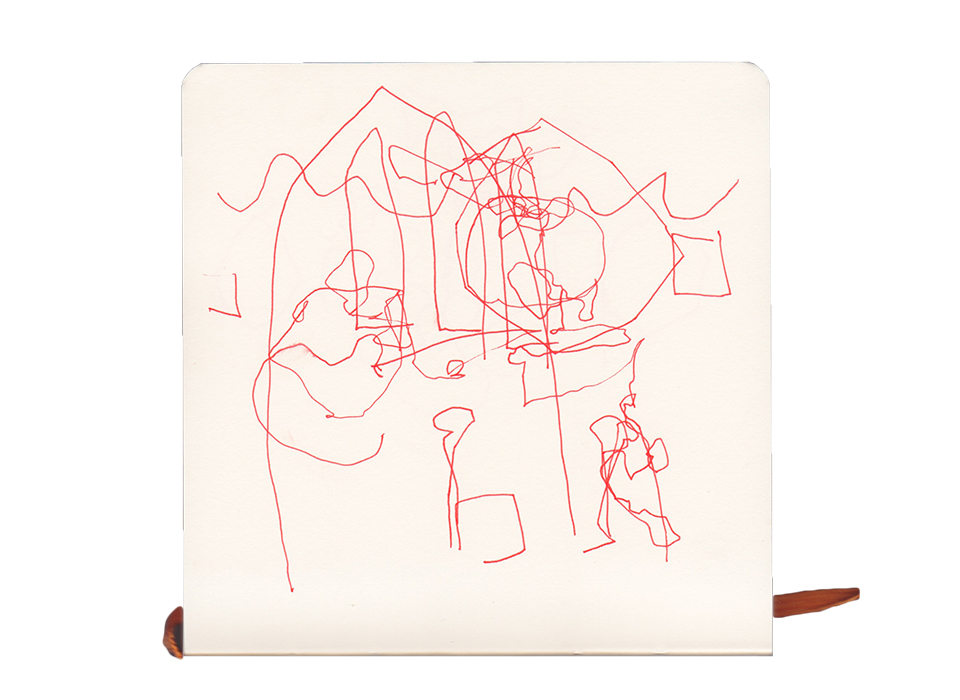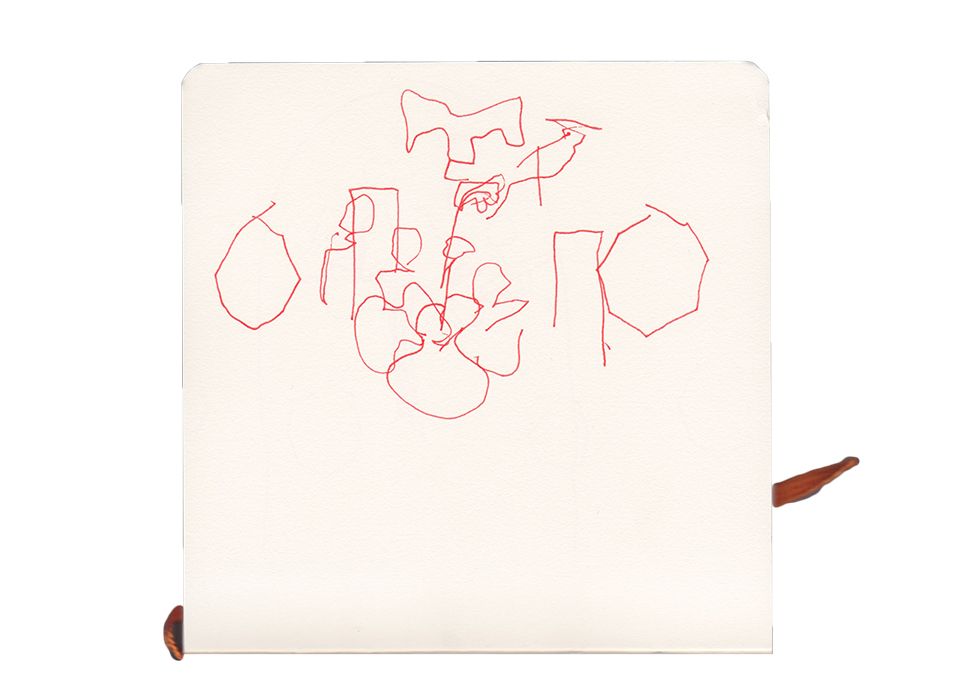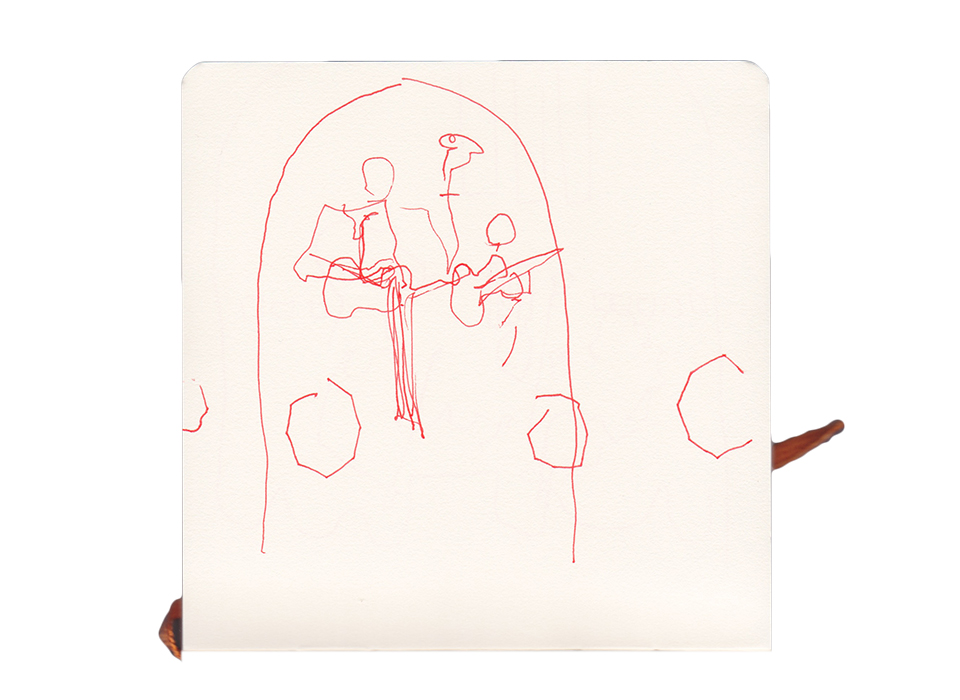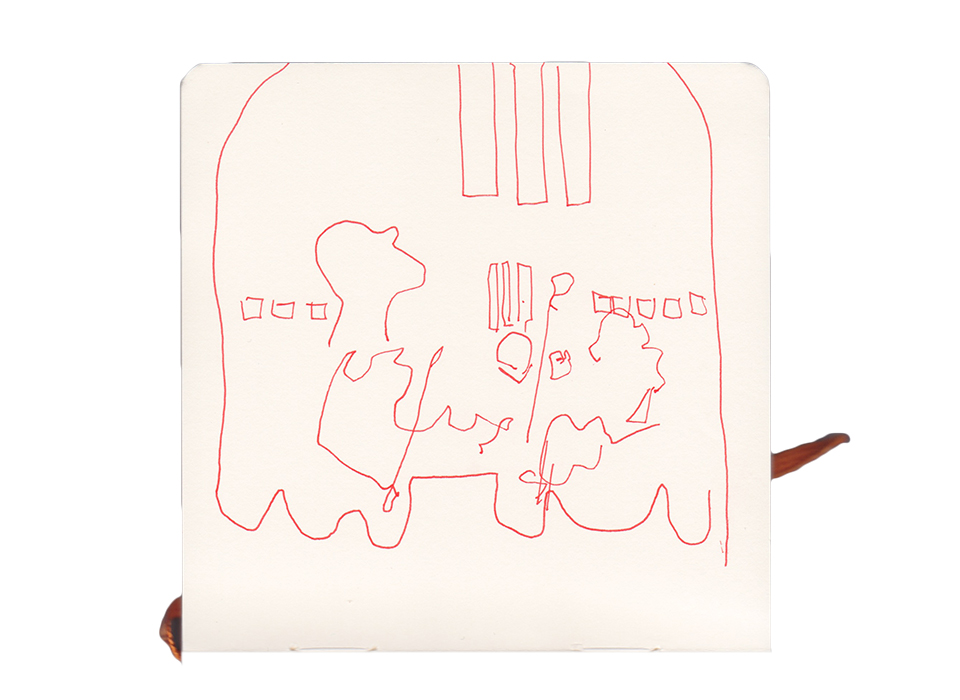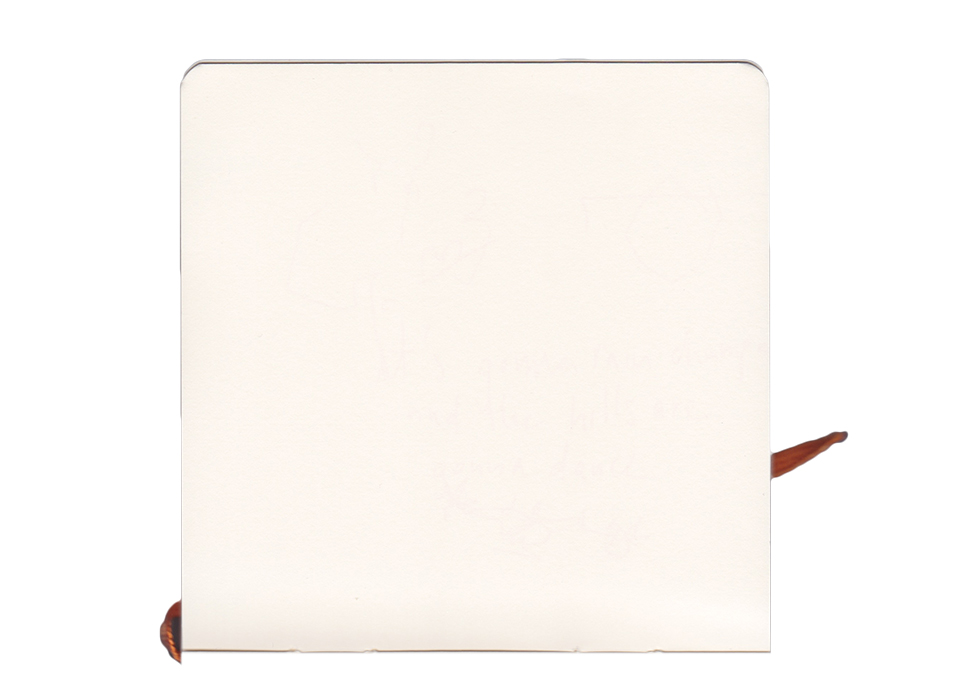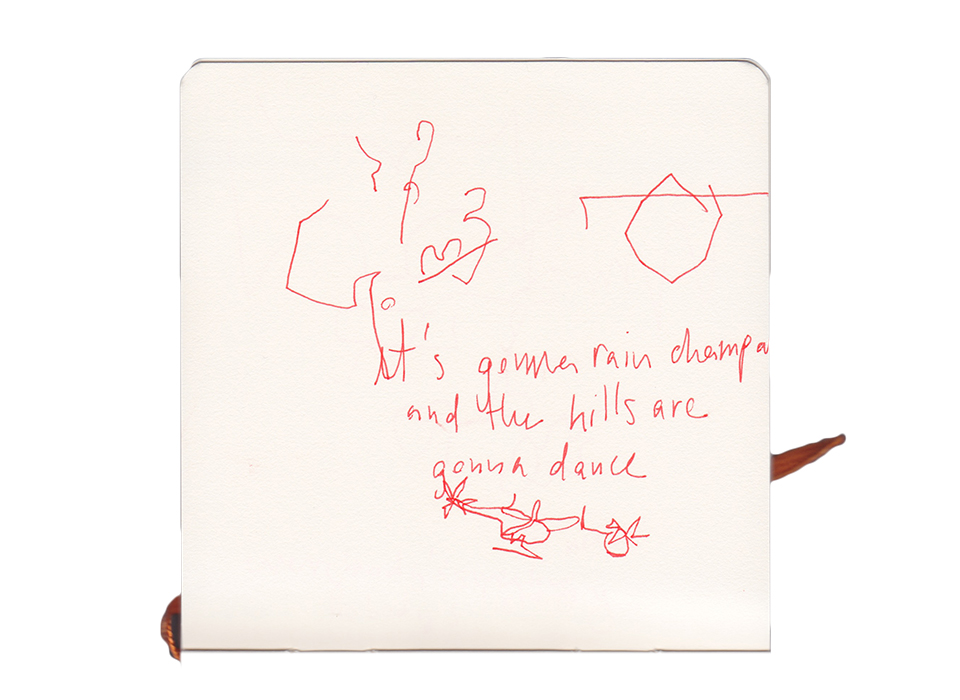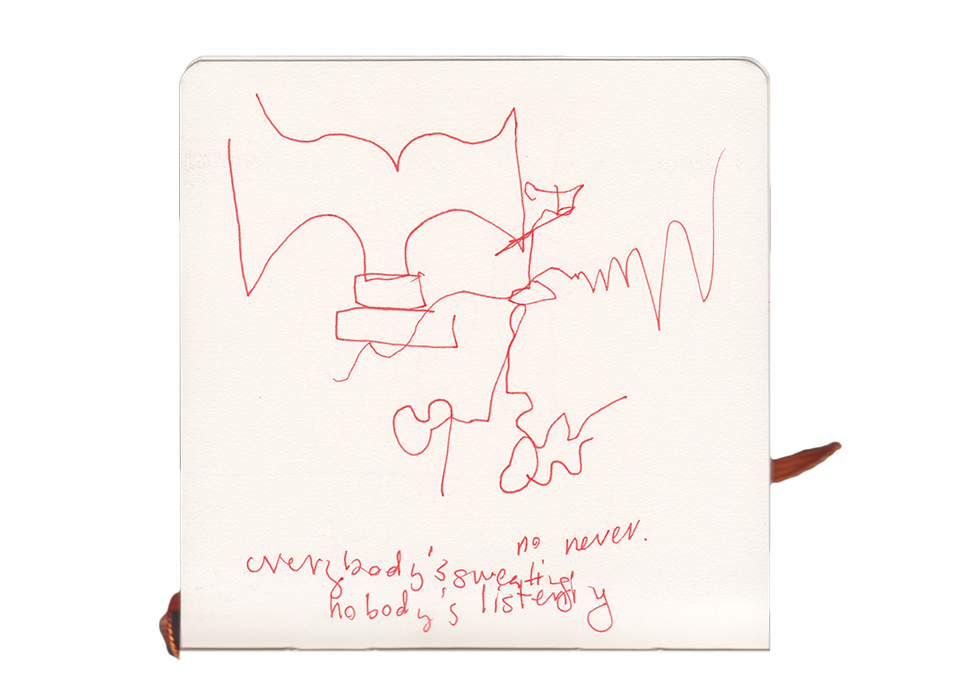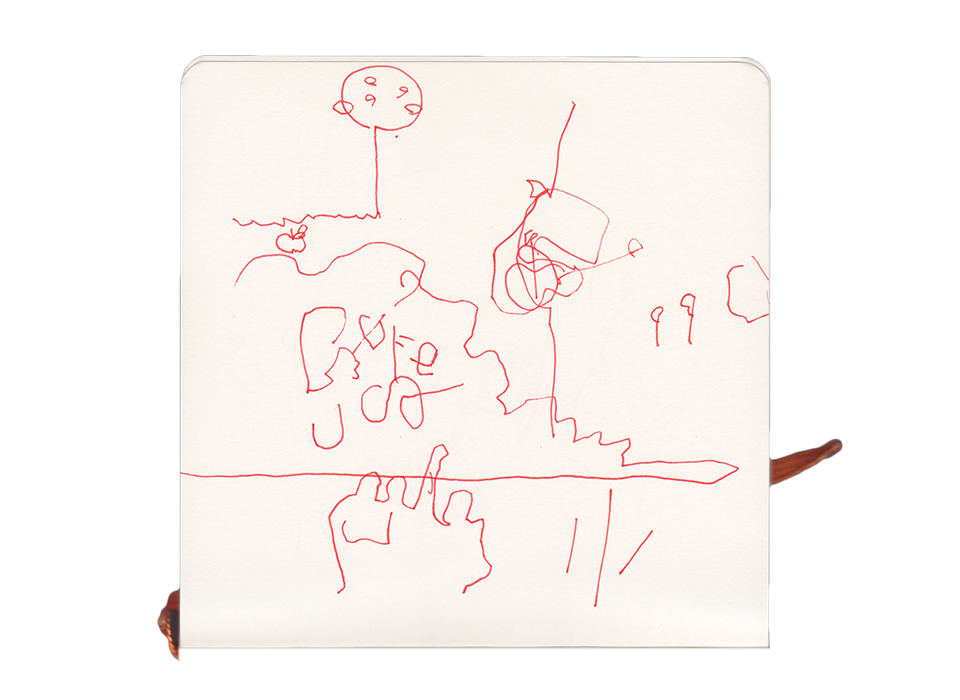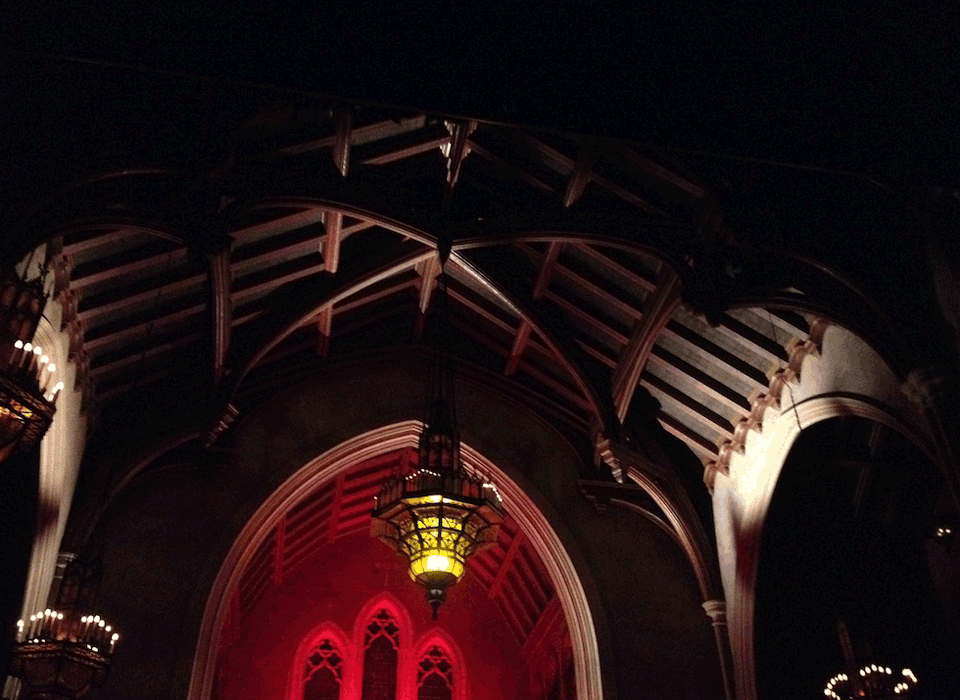 return to top
---
Mammoth Moments
Images from Mammoth Lakes during the Winter 2015/16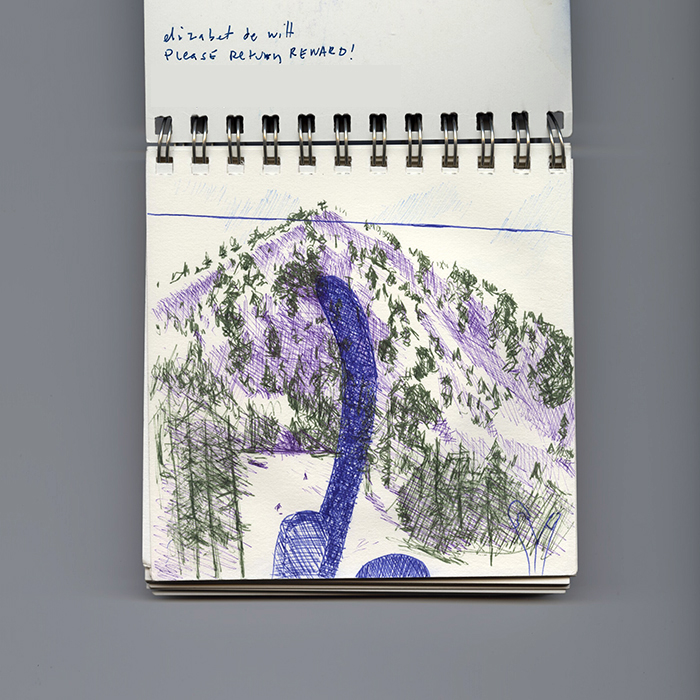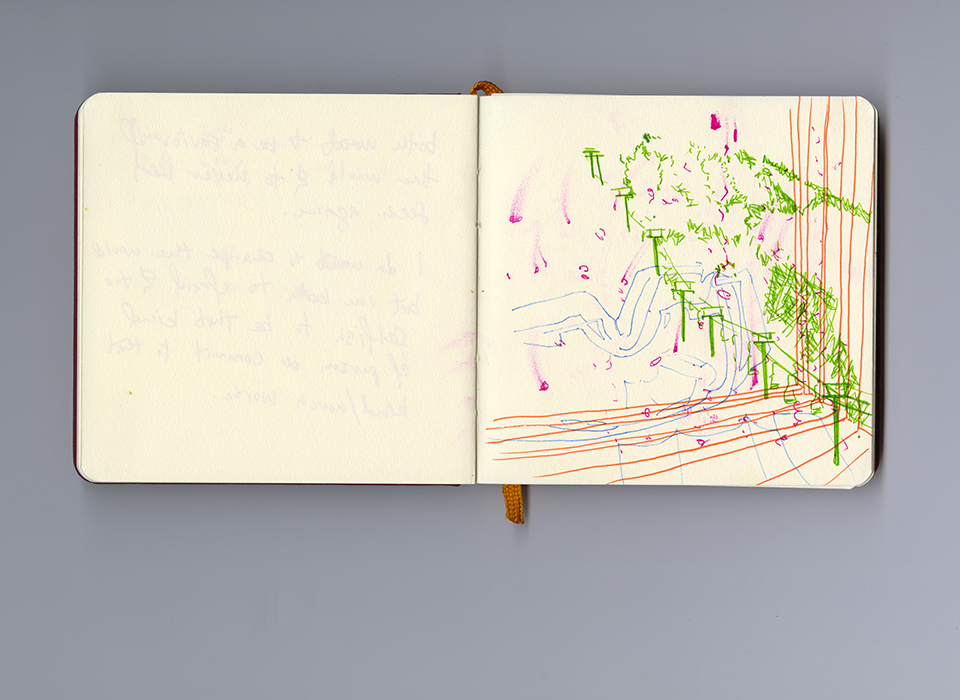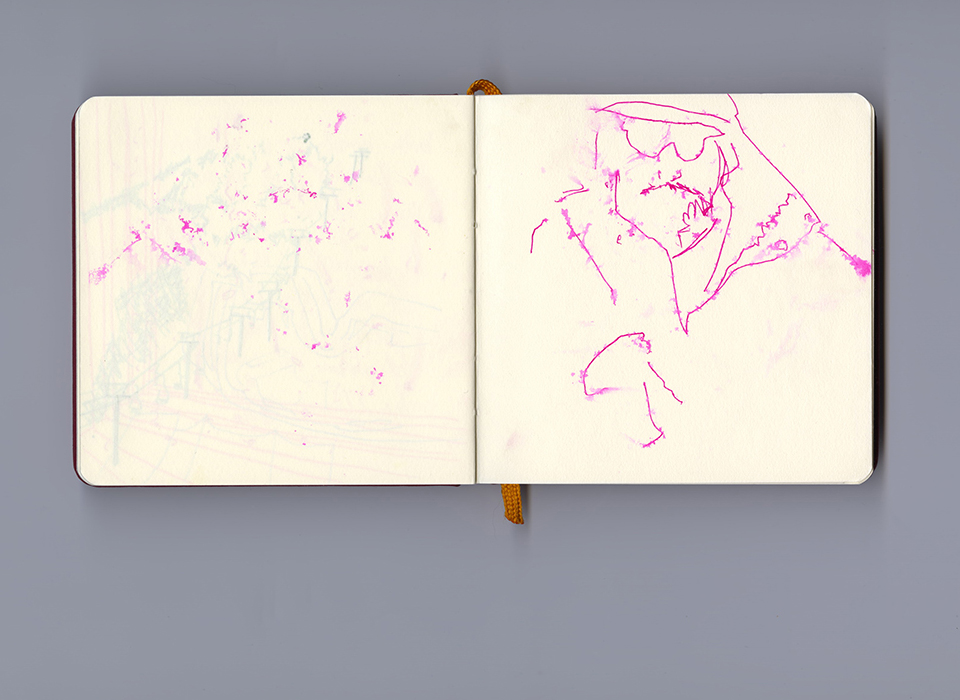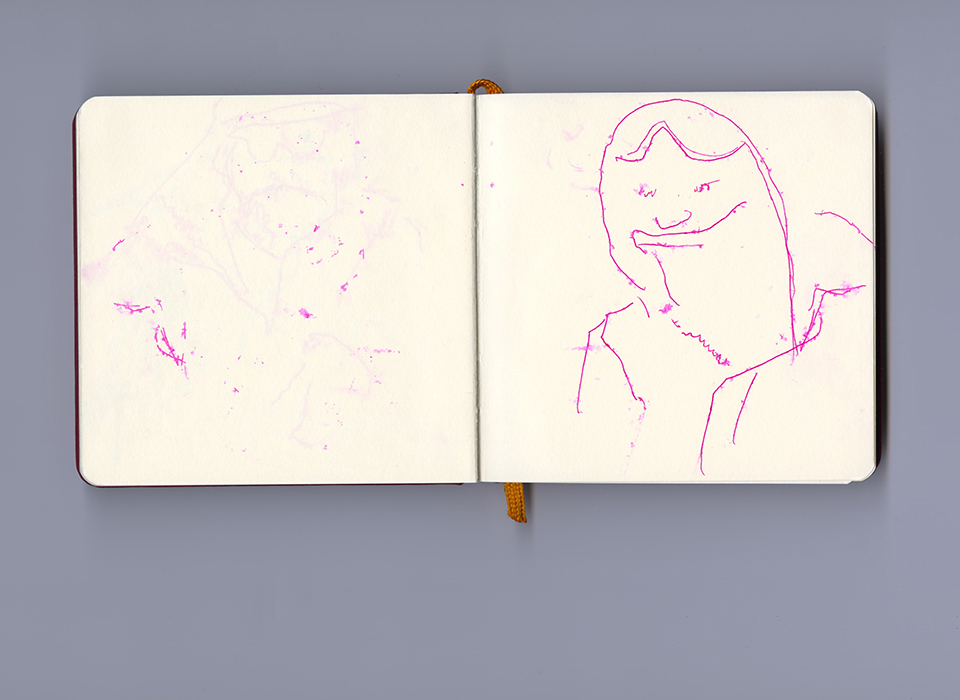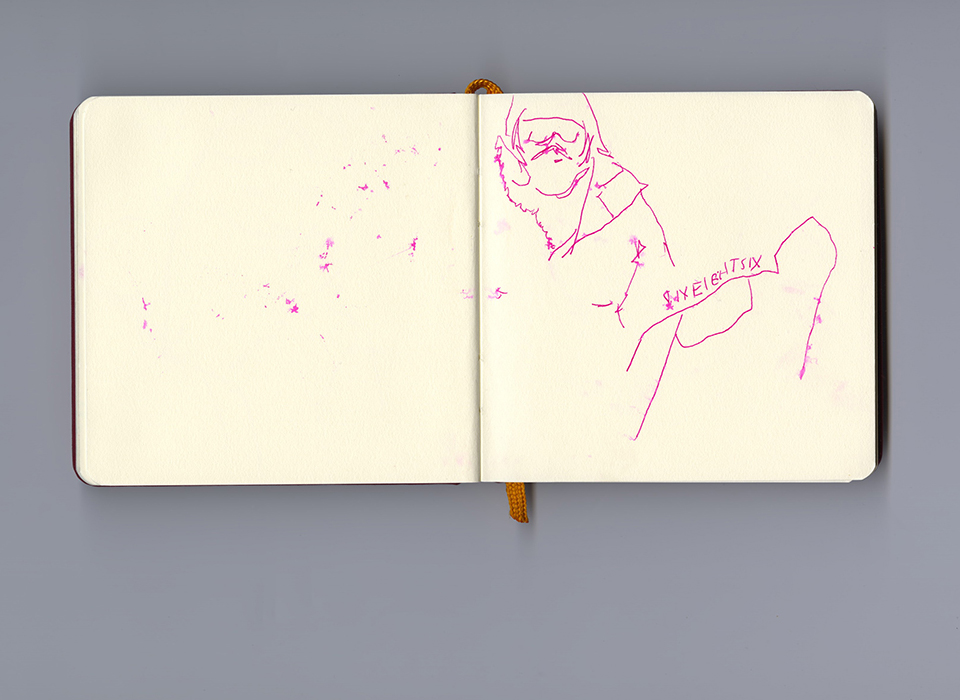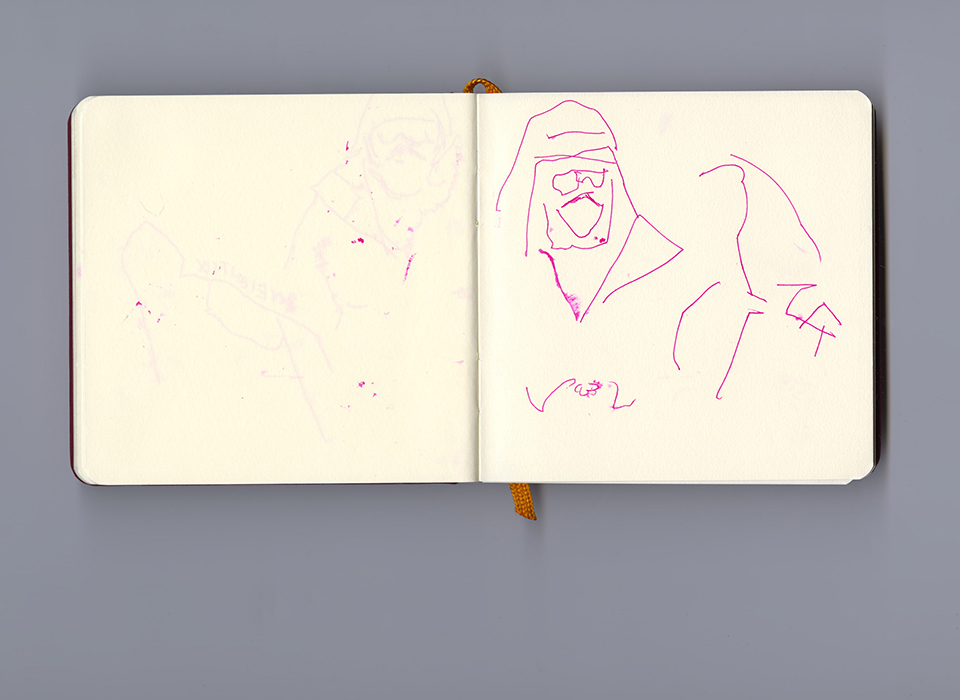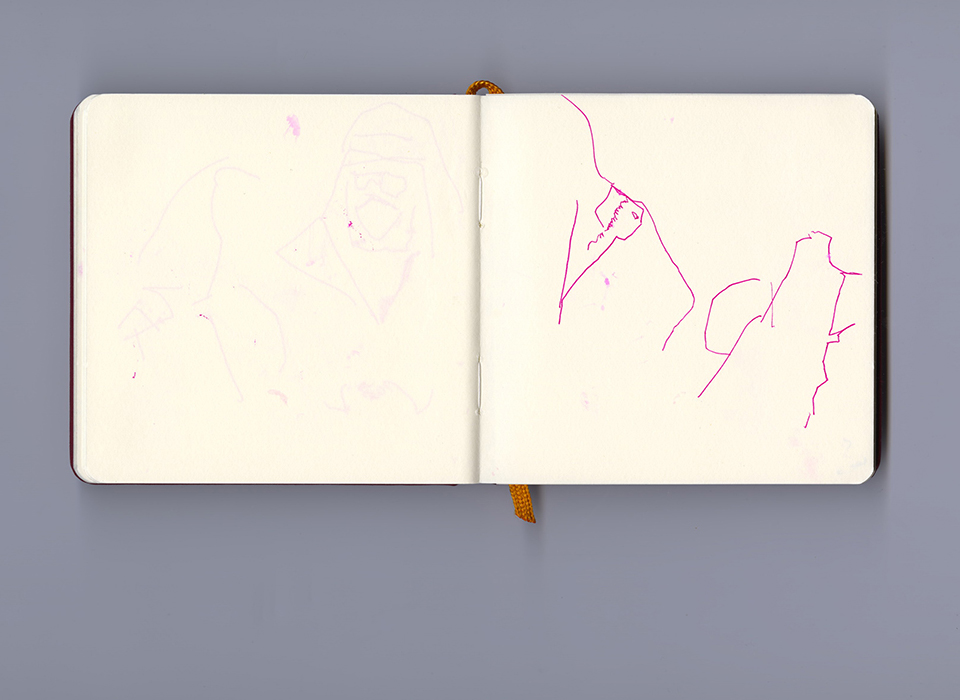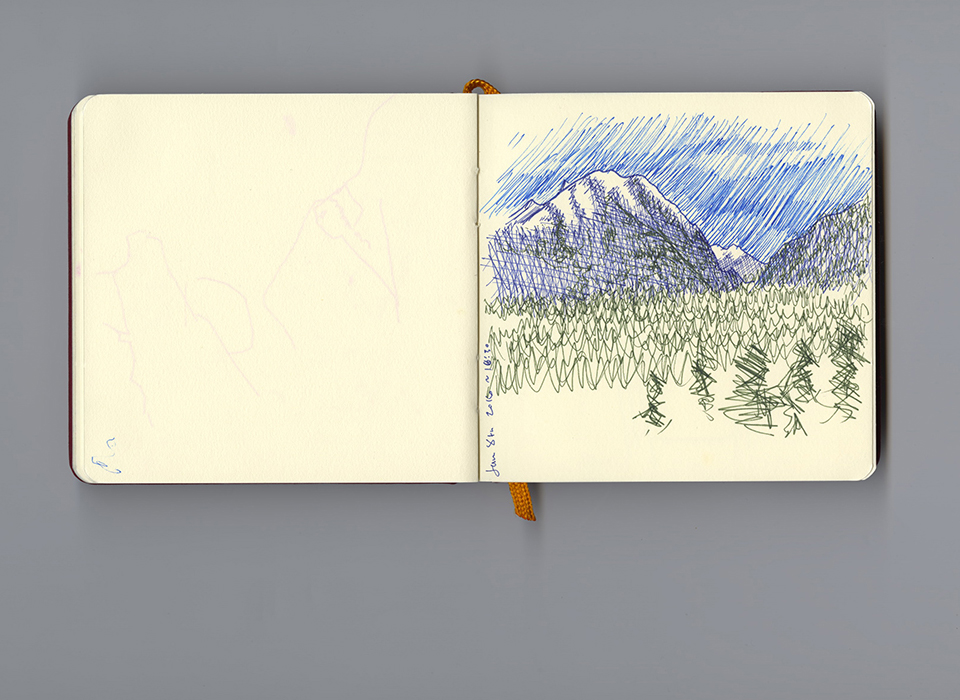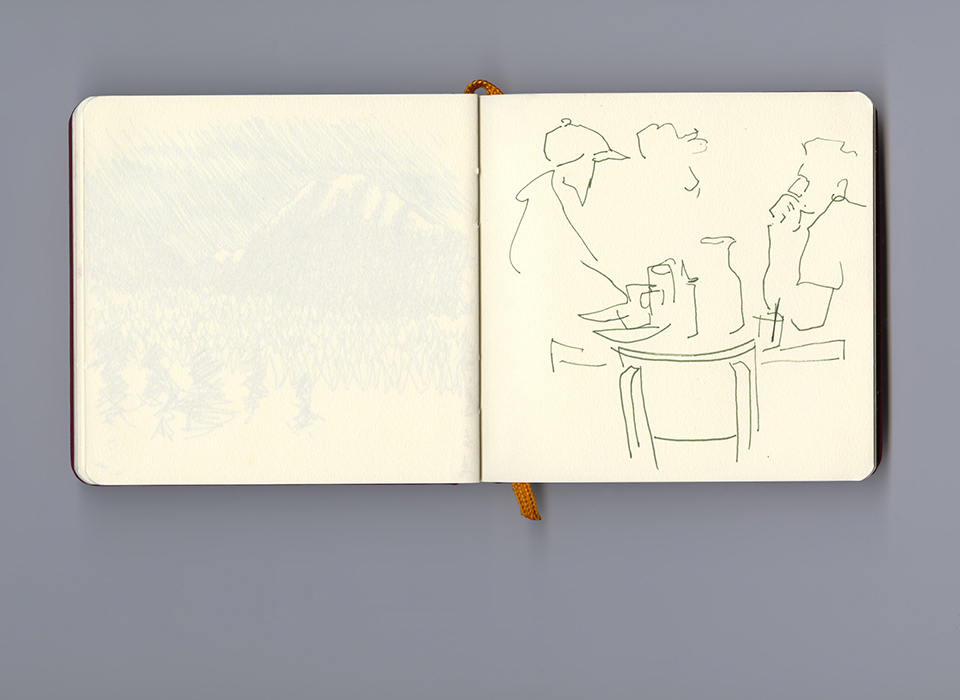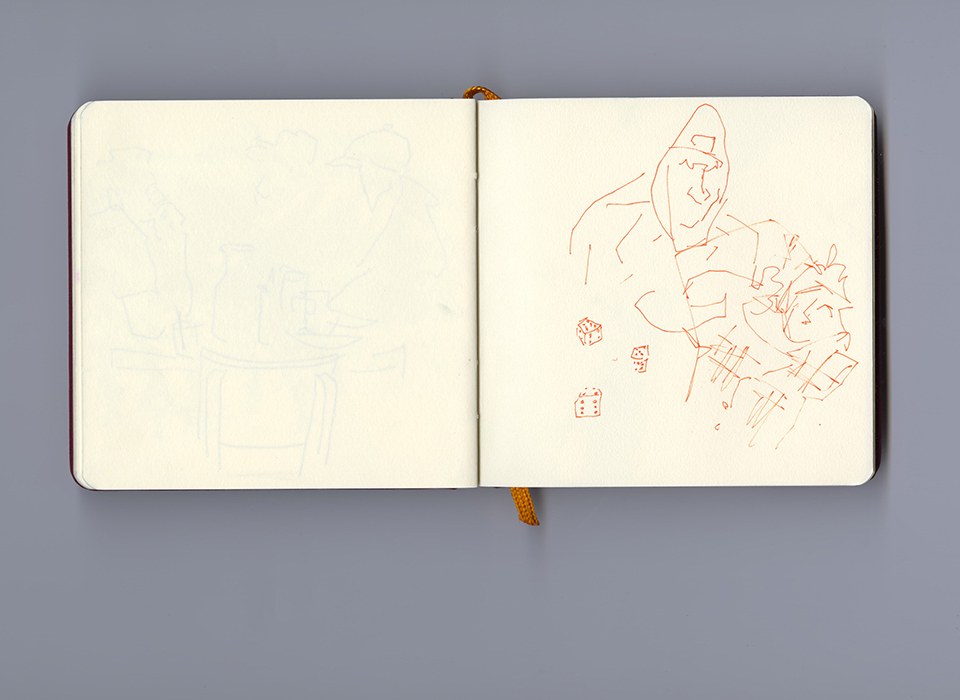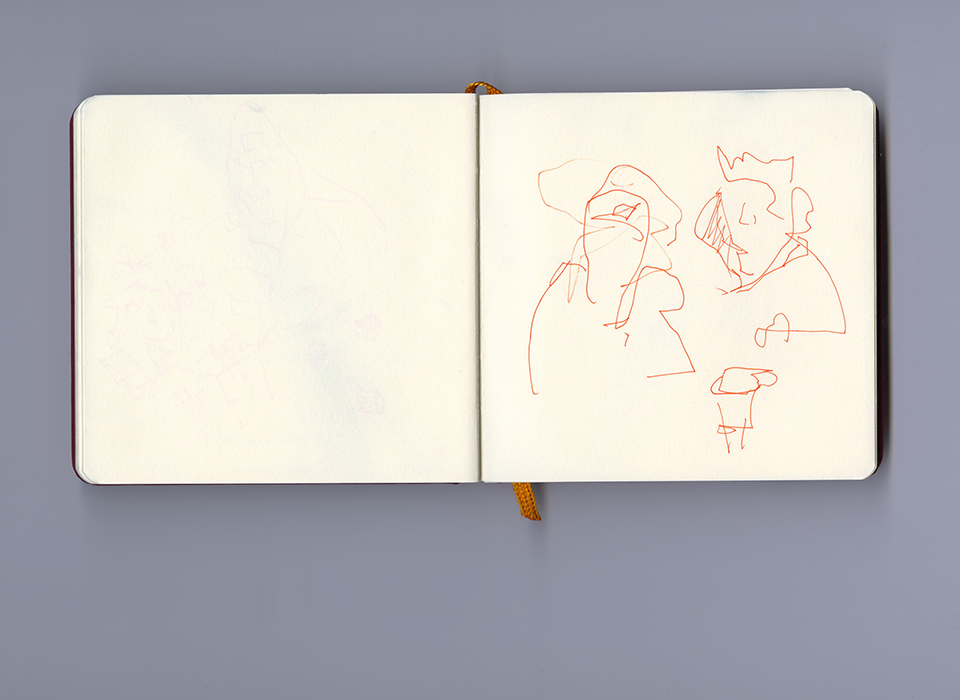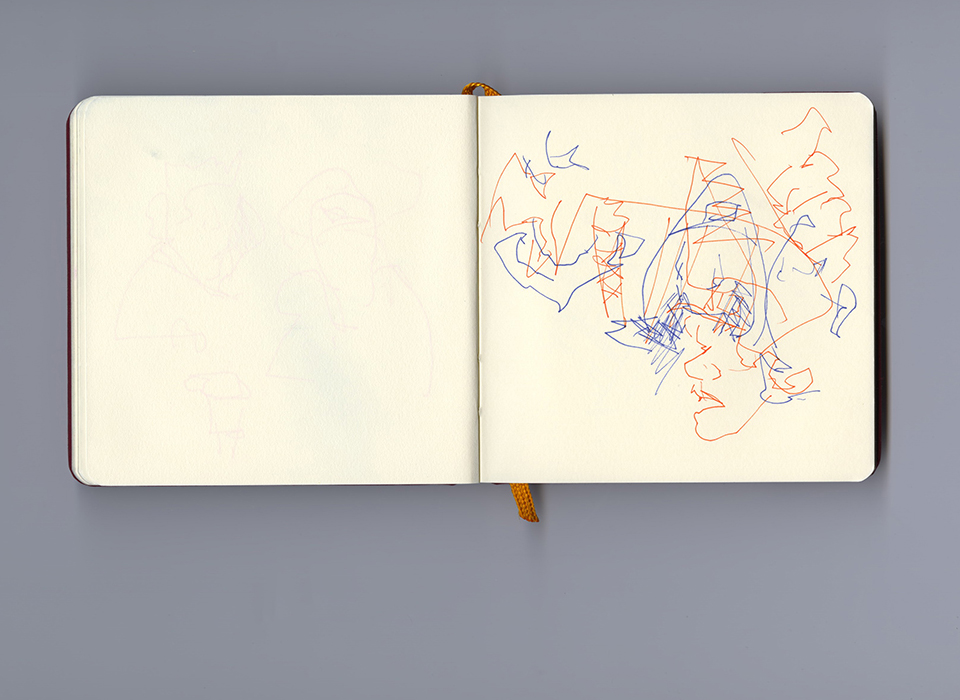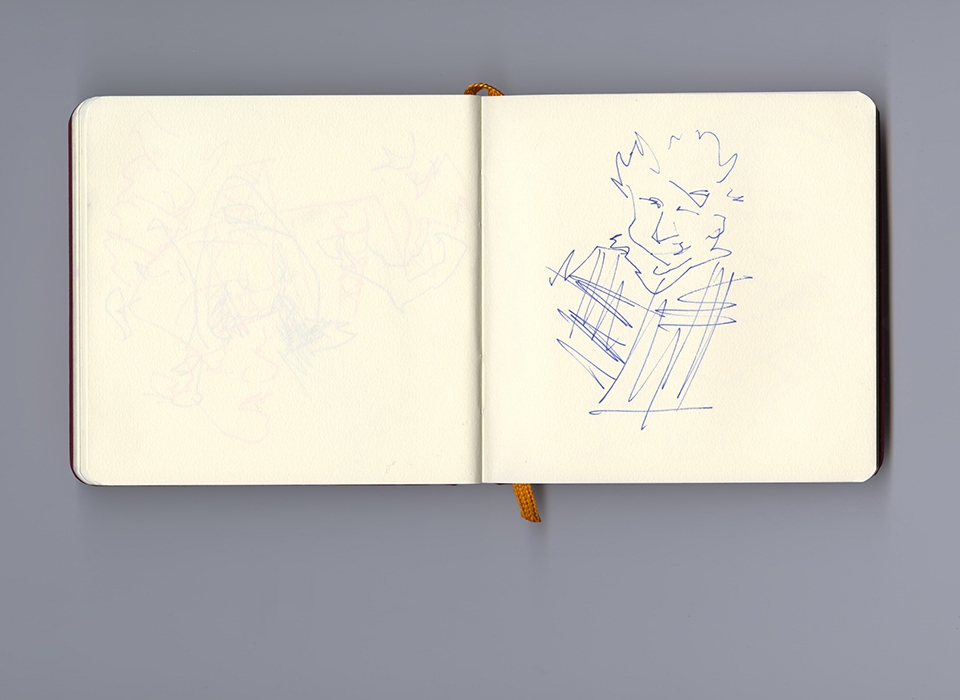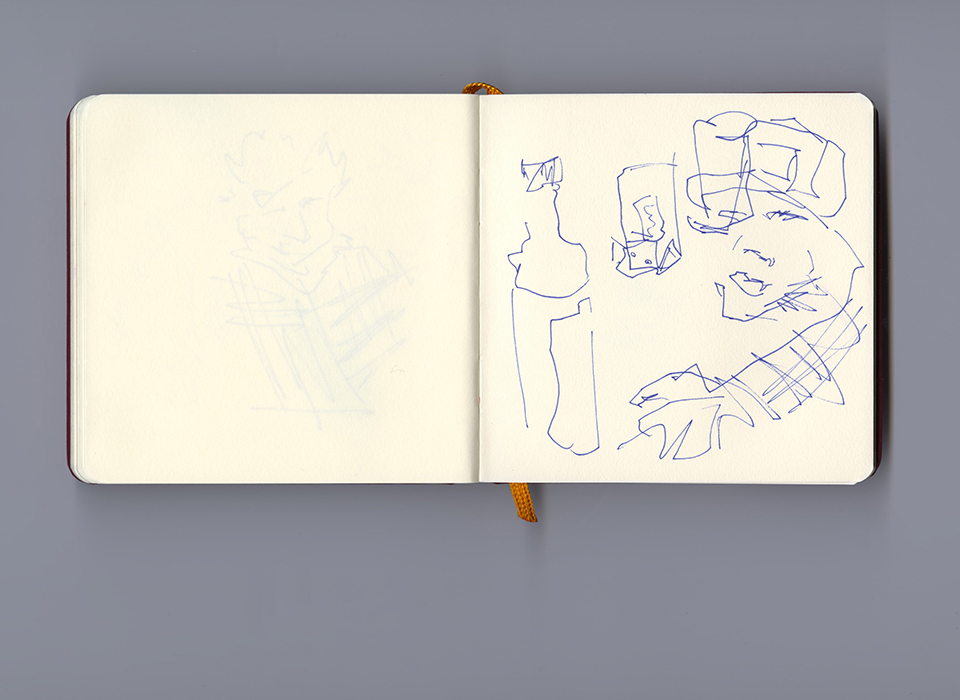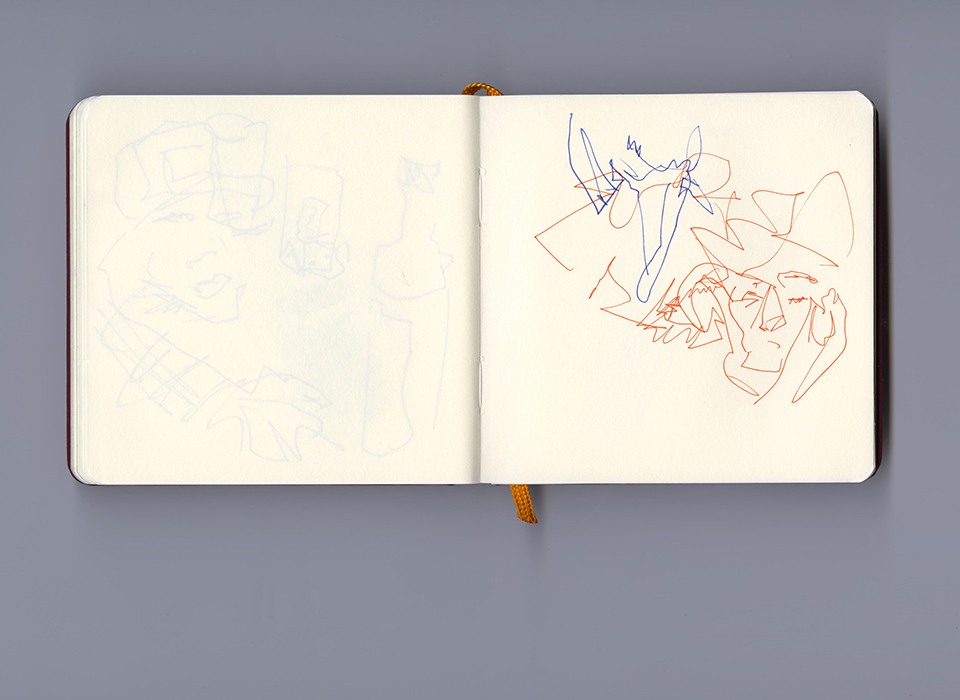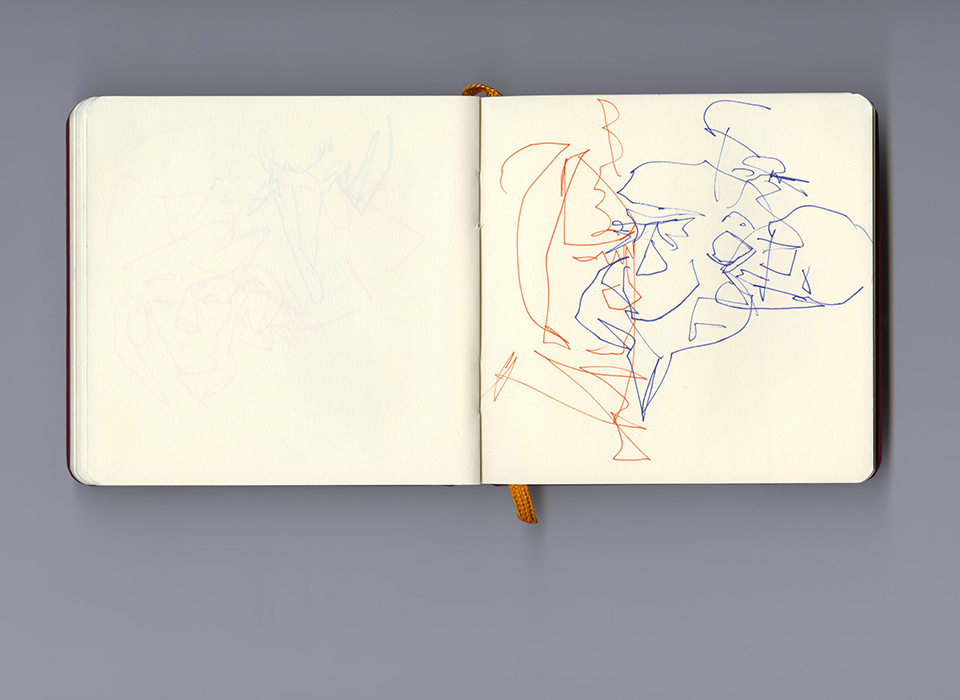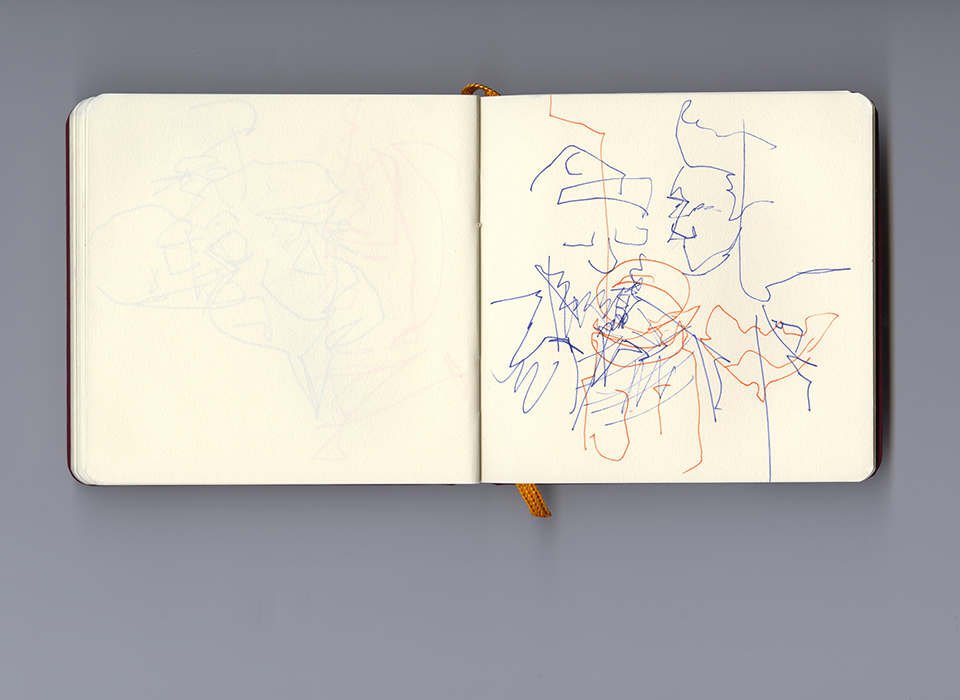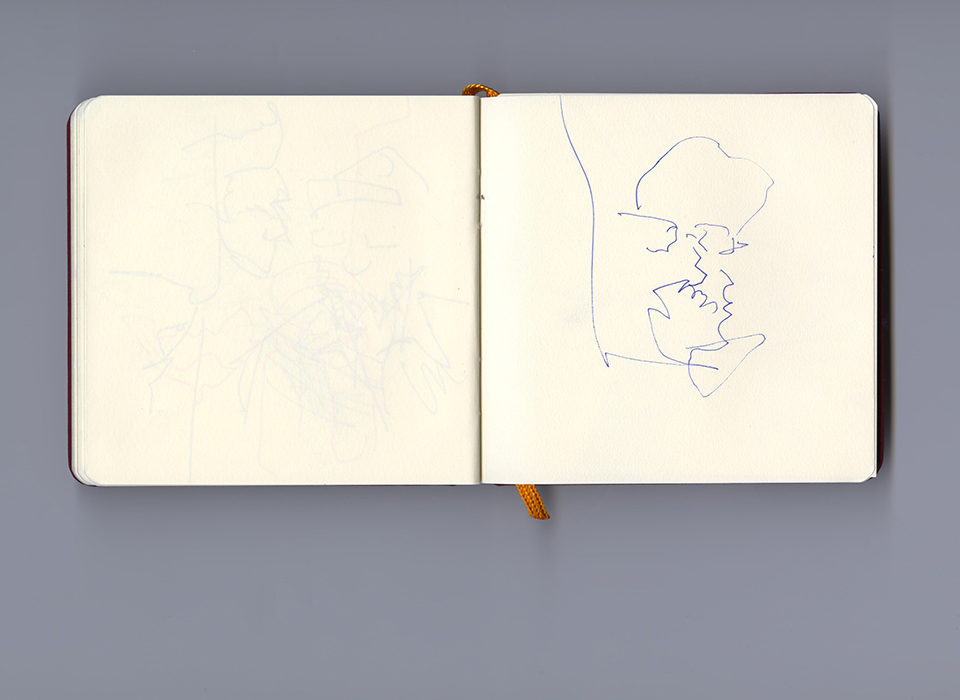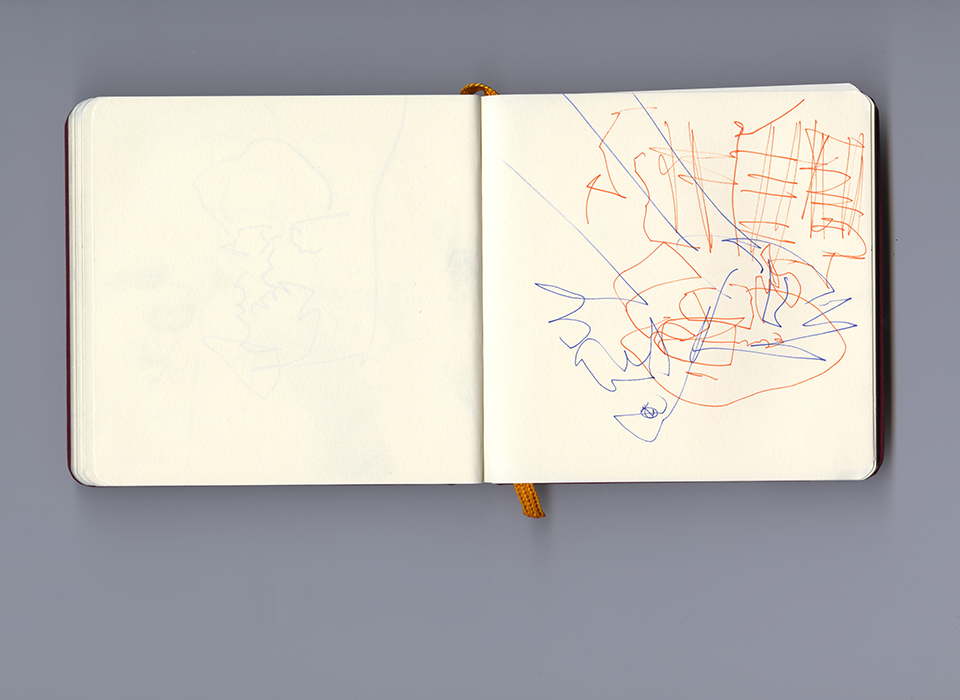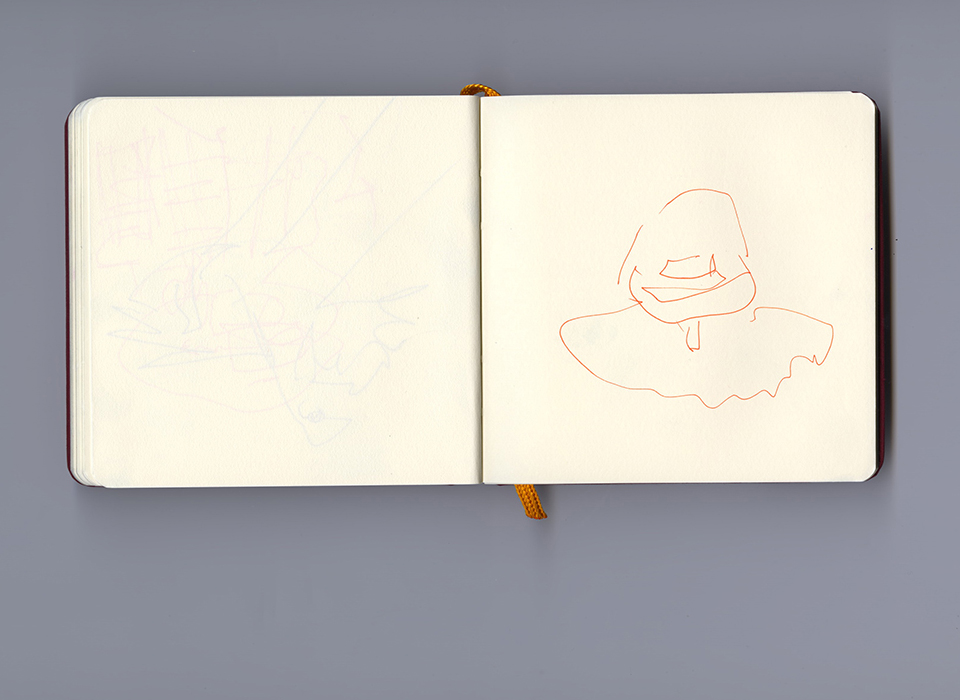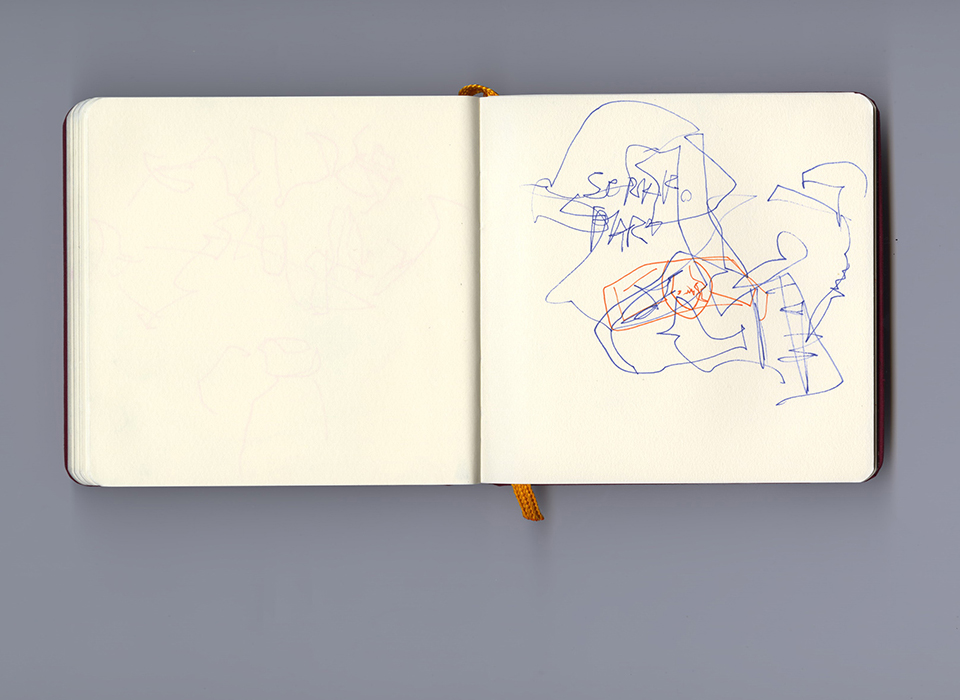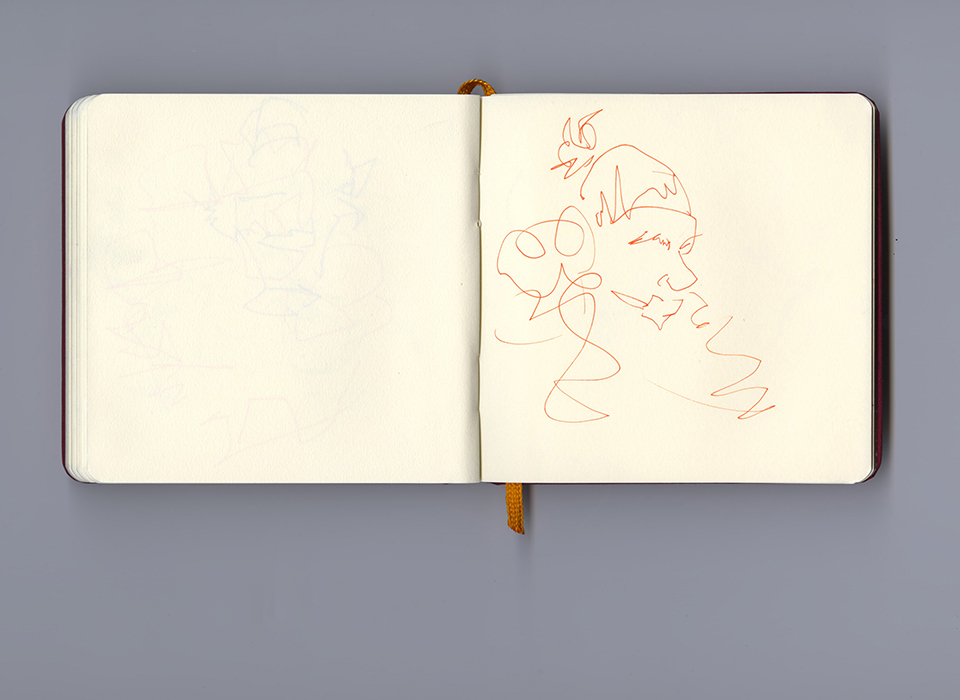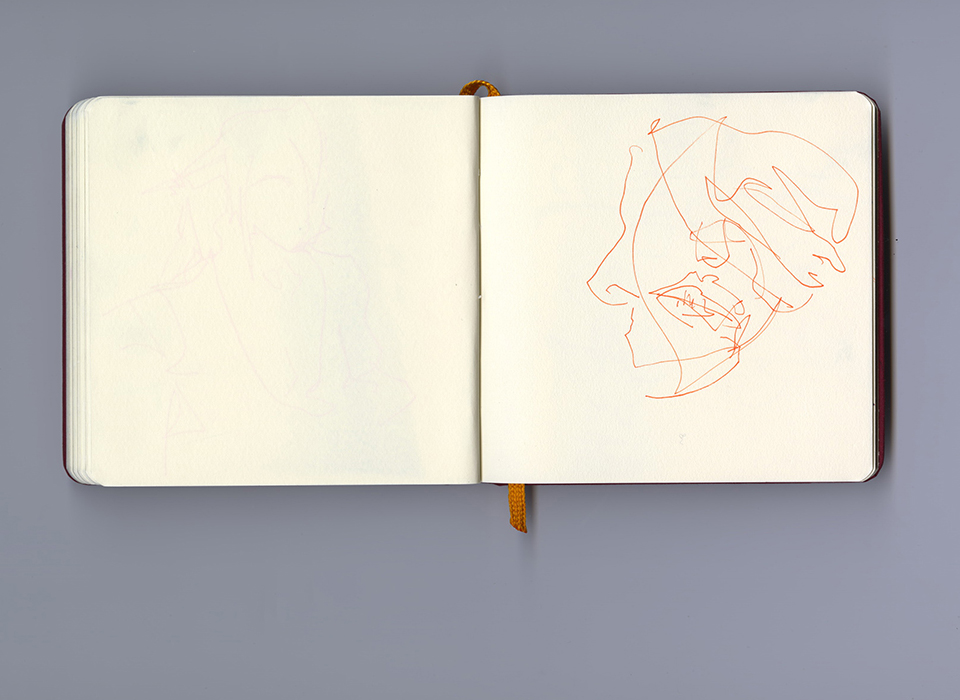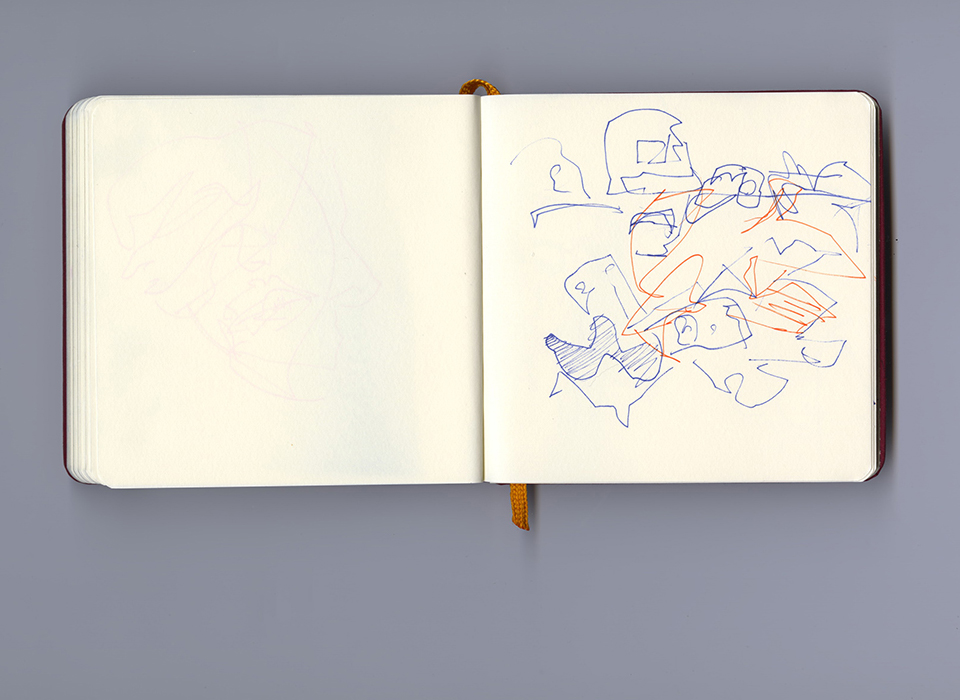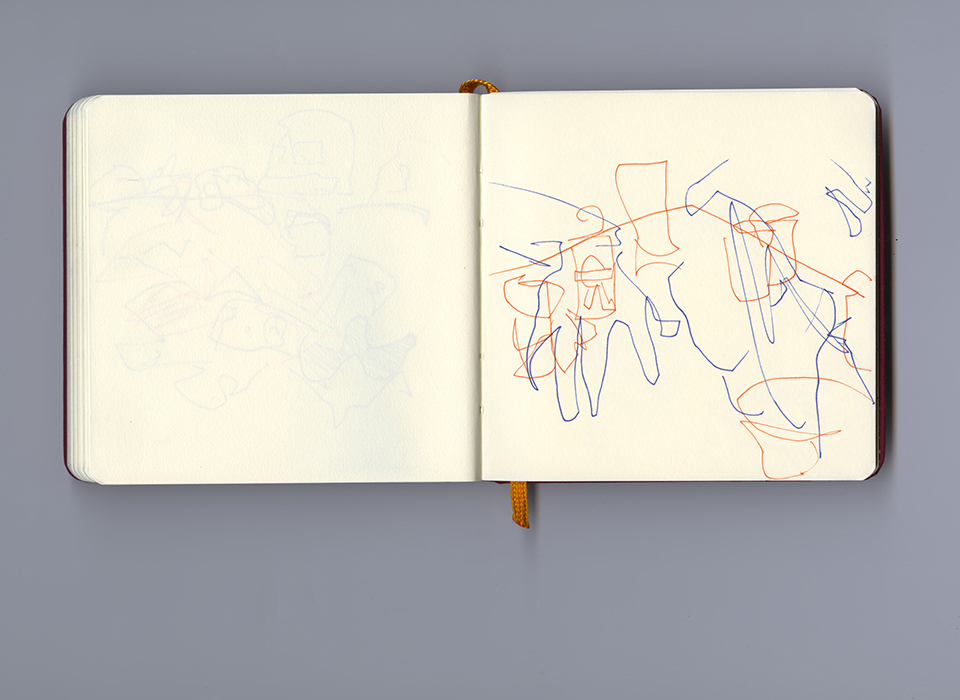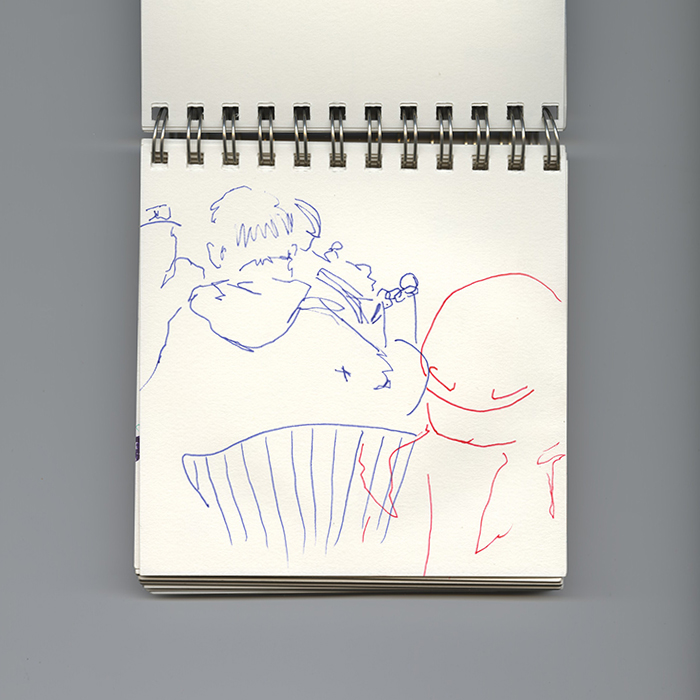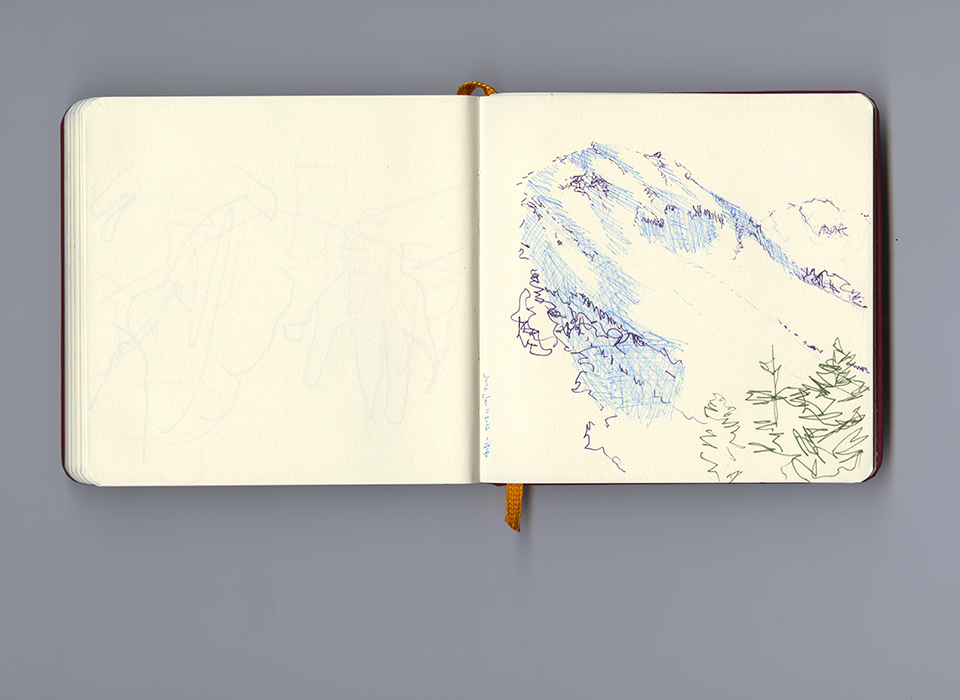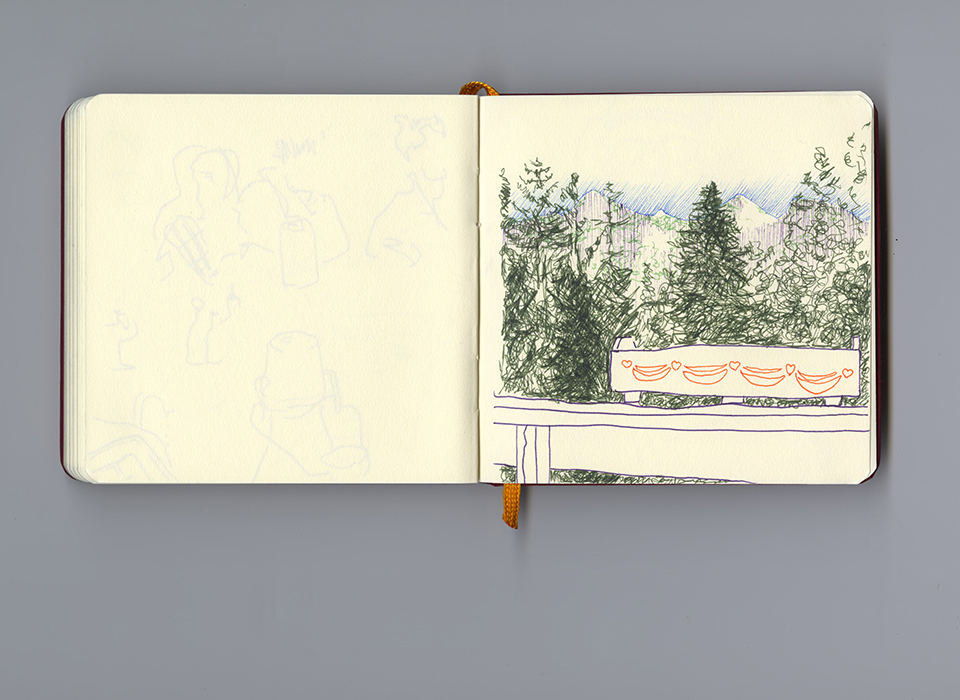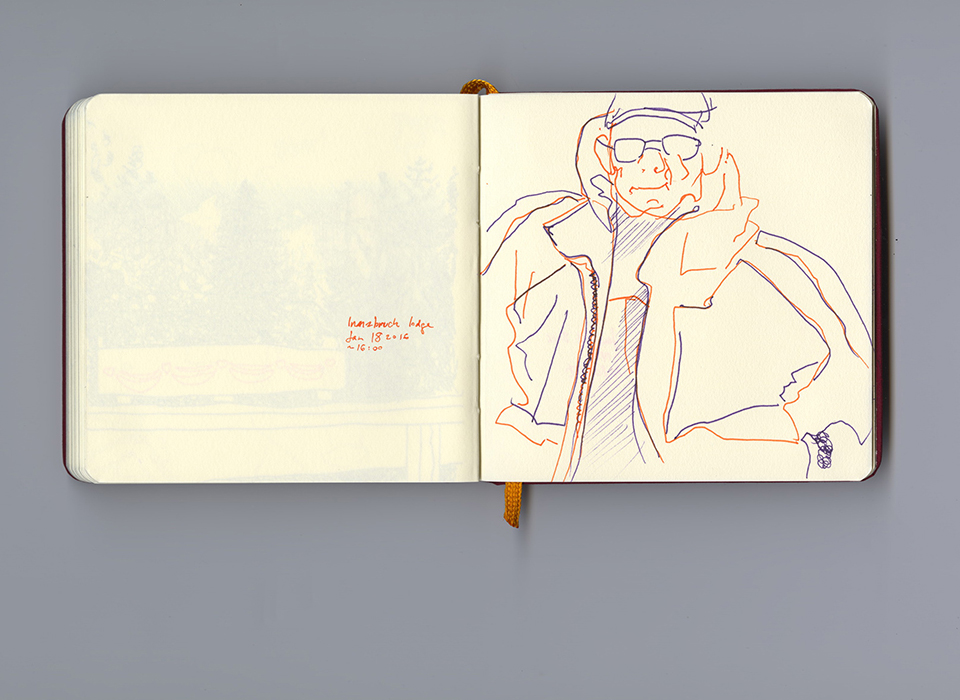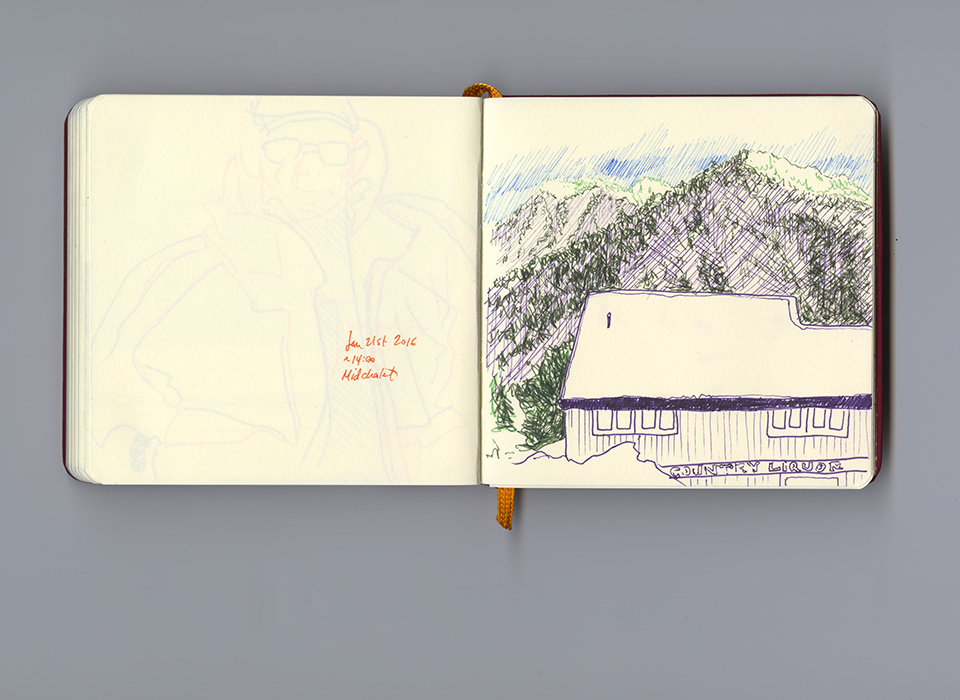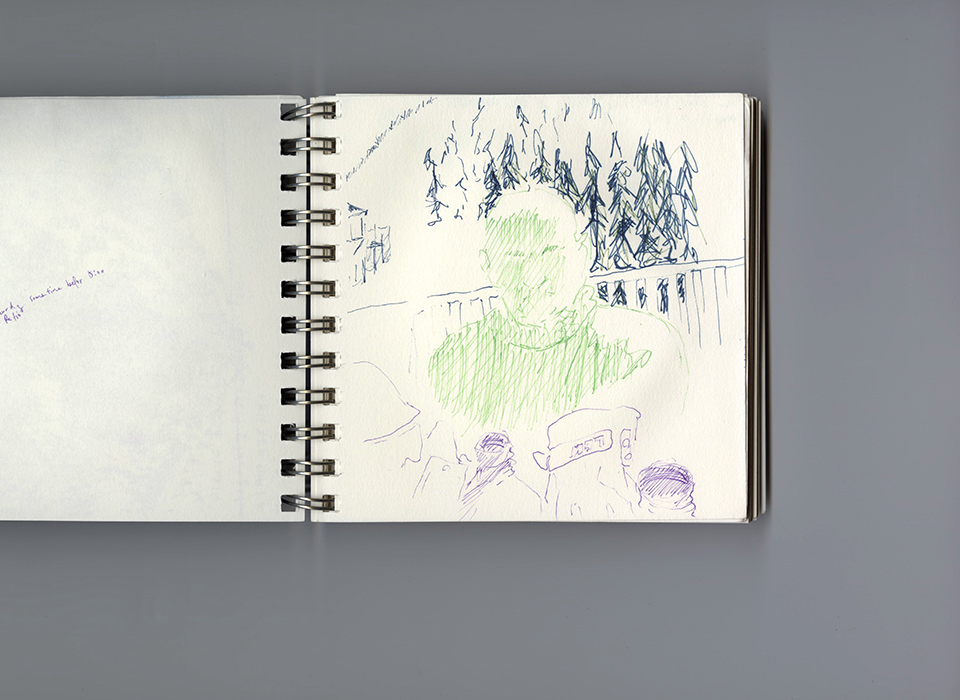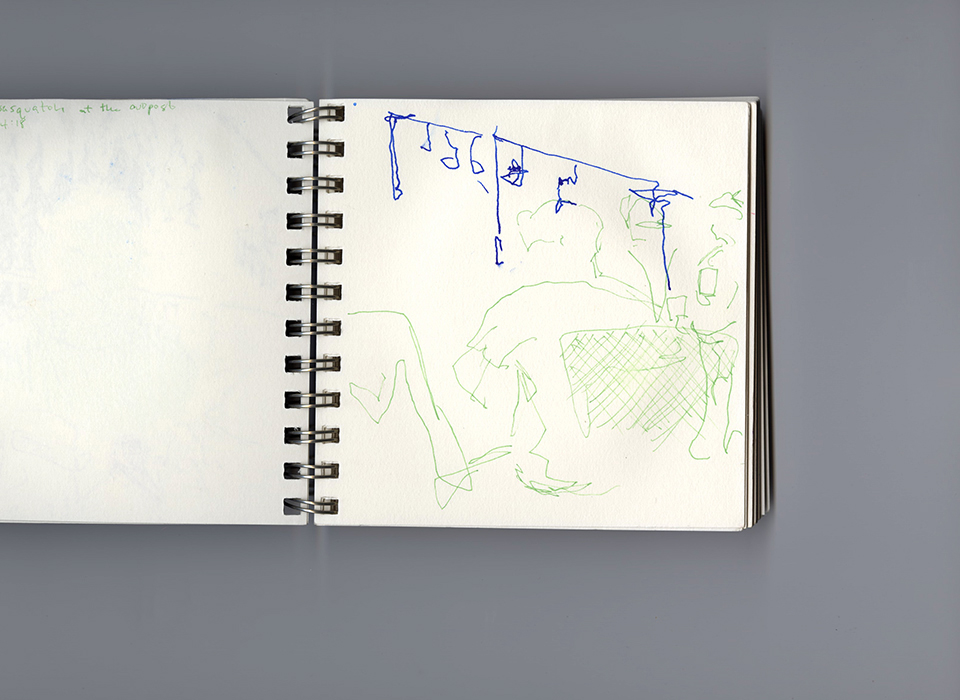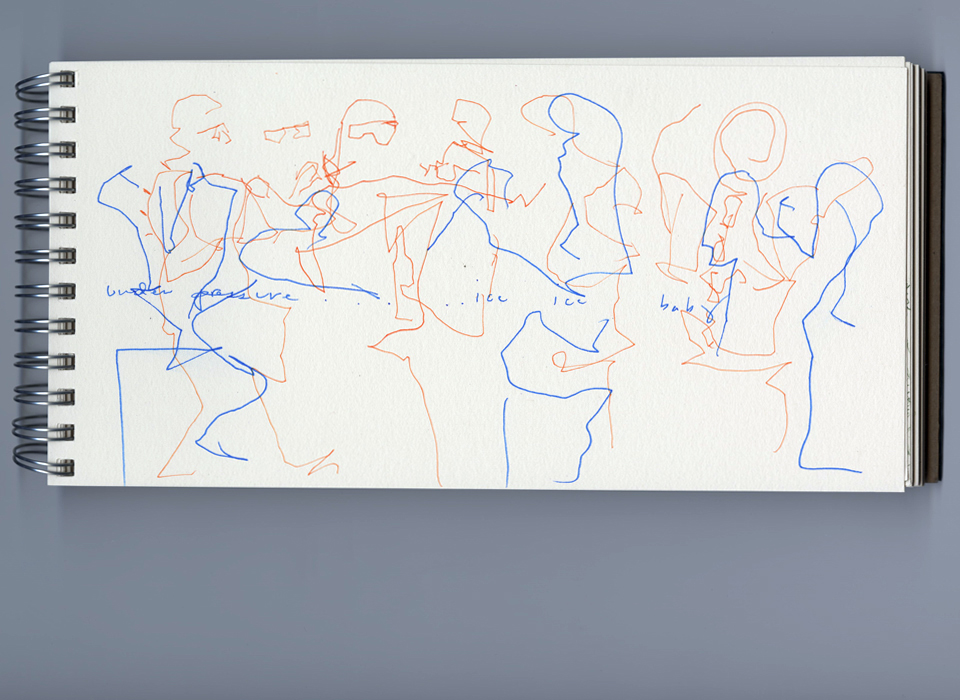 underpressure...ice, ice, baby...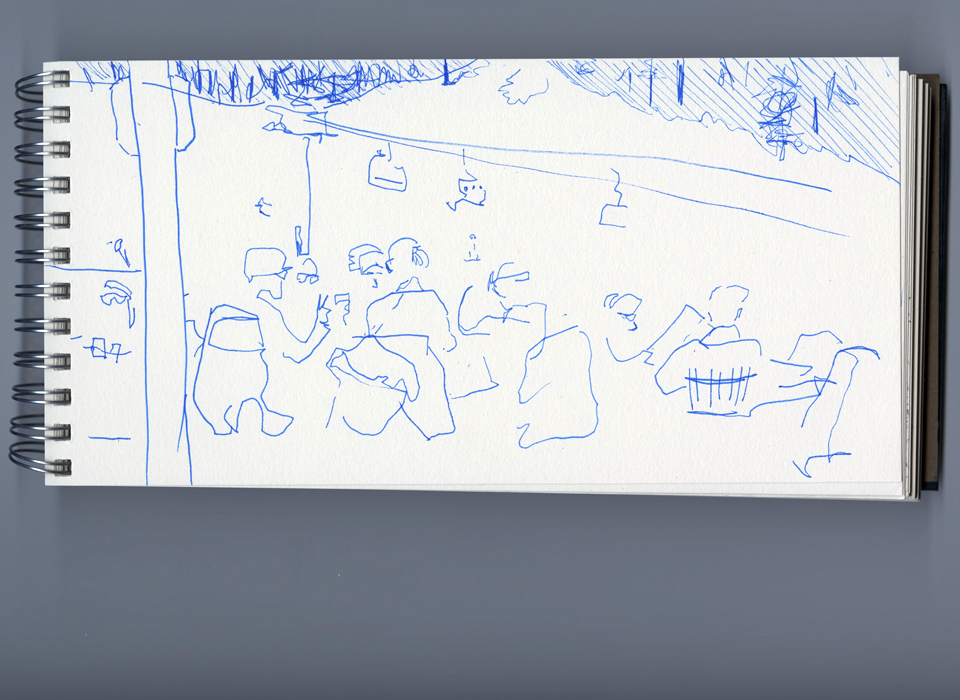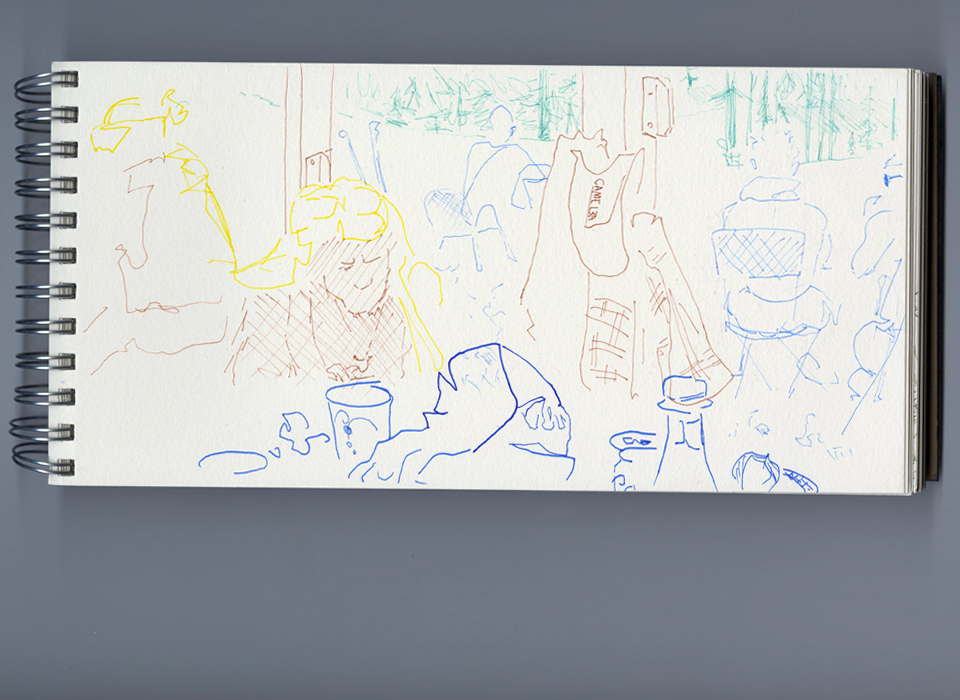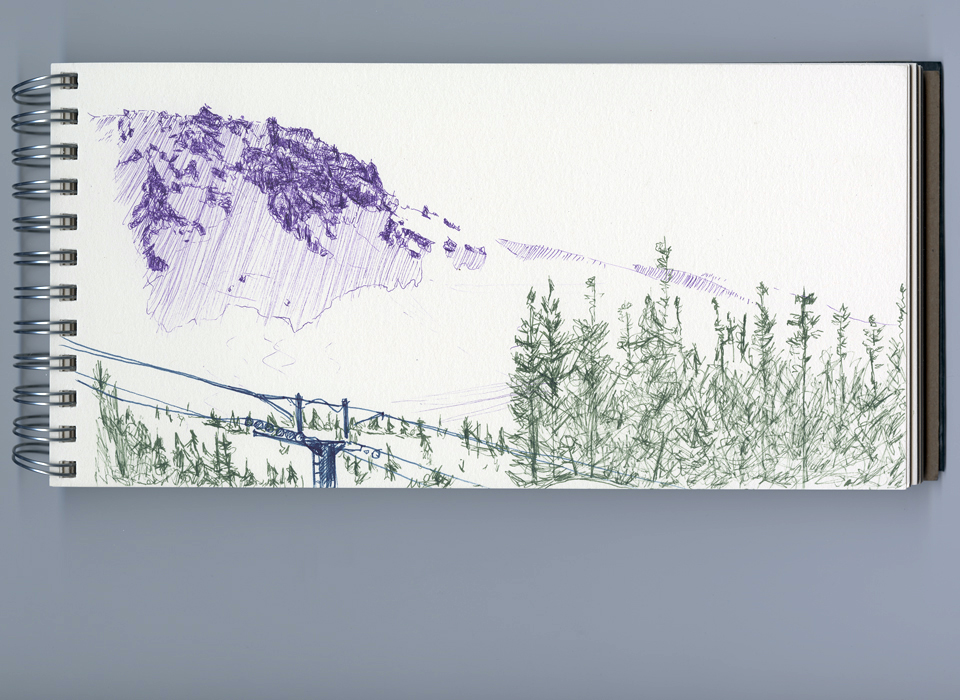 return to top
---
work navigation:    home   •   Image   •   Afterimage